Qred moves from credit to BtoB payments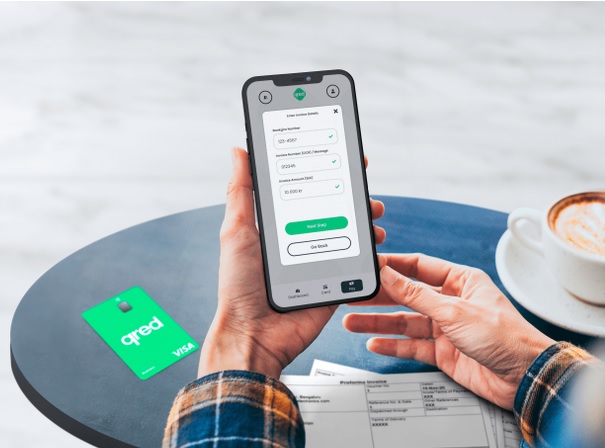 Swedish business credit platform Qred has announced the launch of a new simplified payment service that allows businesses to pay all their bills via their Qred card. The company is using its mobile application and the Swedish Bankgiro system.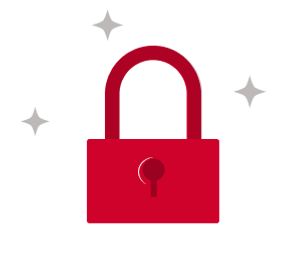 You do not have access to this article.