Qonto partners with Infogreffe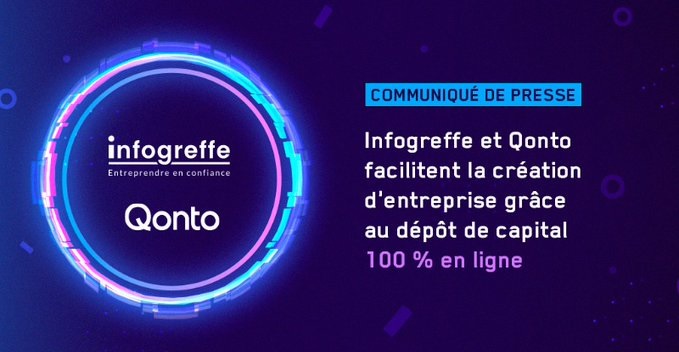 Qonto has just announced an important partnership with the trade and companies register, Infogreffe. Its objective is to simplify the registration of newly created companies thanks to a quasi-automated system triggered at the time of capital deposit. The Unicorn thus illustrates its full potential to defend its flagship promise of facilitating the financial and administrative life of entrepreneurs.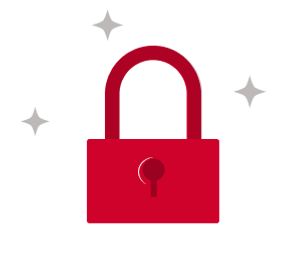 You do not have access to this article.