PhonePe raises $100 million for a $12 billion valuation
Indian digital payments company PhonePe has raised an additional $100 million in an ongoing round. A new round of funding gives it another $450m to raise despite the market slowdown. The Indian fintech giant is swelling its war chest after the recent split from parent company Flipkart.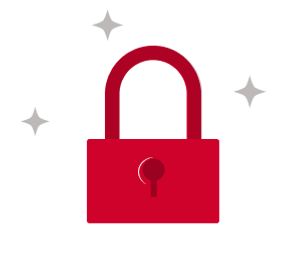 You do not have access to this article.