Pennylane adds GoCardless to its B2B marketplace offering
London-based FinTech GoCardless, which specializes in the dematerialization and simplification of recurring payments by direct debit, has announced its new partnership with French FinTech: Pennylane. The pioneer of digital accounting solutions is taking another step towards its goal of becoming a marketplace for B2B financial services.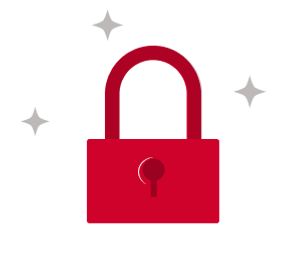 You do not have access to this article.