Google is moving into Japan via a buyout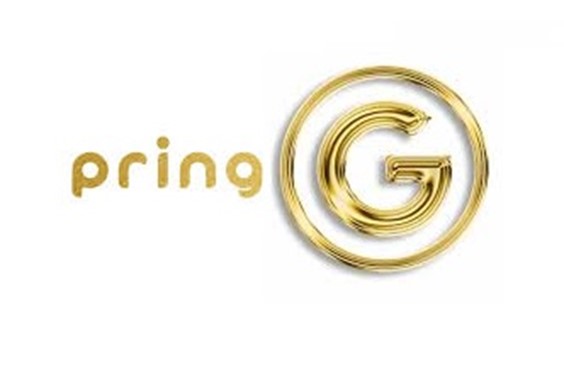 Google is preparing to buy a Japanese FinTech. Facing the American GAFA, Asian giants dominate their territory and impose themselves by covering a huge population. However, Google is ignoring this local domination by trying by all means to deploy its services in Asia.
FACTS
Google's subsidiary, Alphabet, is considering buying Japanese FinTech Pring, which provides online and mobile payment services and money transfers between individuals.
Pring's three main shareholders so far were Metaps, software company Miroku Jyoho Service Co and Nippon Gas Co.
They would sell their combined 87% stake in Pring to Google.
The total amount of the transaction is estimated to be between $180 and $200 million.
CHALLENGES
Consolidate its positions: Google has been operating its payment service since 2016 in Japan. This acquisition would nevertheless allow it to gain a foothold in the fast-growing Japanese financial services market.
Pay for its independence: With the purchase of Pring and its integration into the Google group, the web giant would no longer be obliged to outsource part of its transaction processing.
Deploying new services: The realization of this acquisition project would allow Google to offer new payment and money transfer services in Japan as early as 2022. According to some sources, the web giant would export its services already deployed in India.
MARKET PERSPECTIVE
Contrary to popular belief, the Japanese payment market is largely dominated by cash. Only 30% of payments are currently made via electronic services.
However, the Japanese government would like to see the share of electronic transactions increase to at least 40% by 2025. For this purpose, it had launched, in October 2019, a reward system to encourage card payments. An initiative that led to a rush to credit cards.
For a giant like Google, eager to ensure a successful diversification in payment services, the Japanese market represents a double opportunity:

to conquer a population that is still ill-equipped to make its mark without having to face established competition
to open a new gateway to the Asian market as a whole.