Google is moving into Japan via a buyout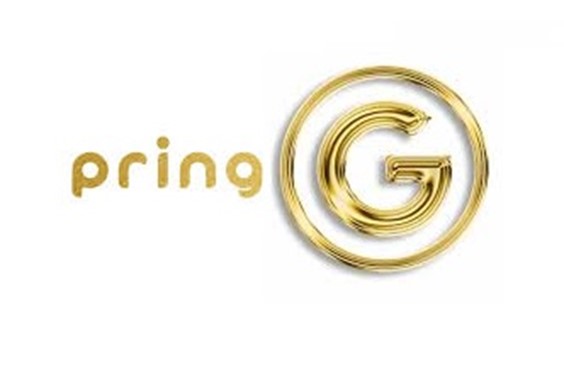 Google is preparing to buy a Japanese FinTech. Facing the American GAFA, Asian giants dominate their territory and impose themselves by covering a huge population. However, Google is ignoring this local domination by trying by all means to deploy its services in Asia.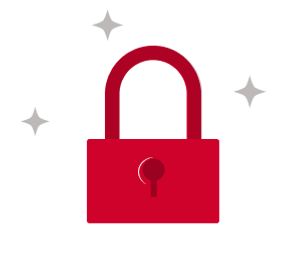 You do not have access to this article.