Payment
Players' Strategy
United States
PayPal to Take Cash Out at Walmart Stores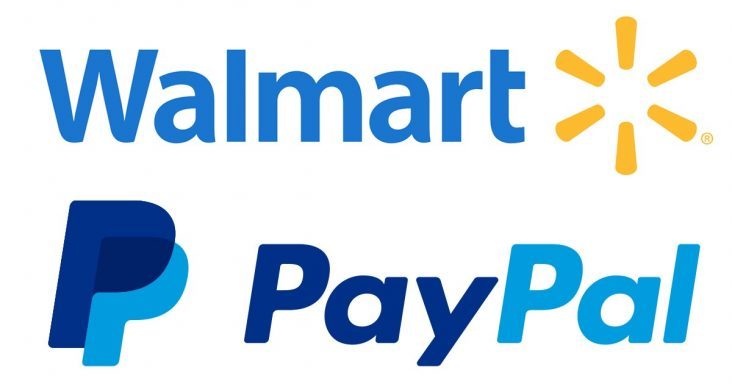 Walmart stores will be allowing their customers to withdraw money at their cash registers. The retail giant partners with PayPal to add this new feature: another channel for a payment specialist which still focuses on reaching out for brick-and-mortar locations.
PayPal account holders may now rely on an in-store cash withdrawal service. This e-payment service provider keeps aiming for face-to-face transactions.
In addition to this feature, PayPal users can also load cash into their PayPal balance and check their account balance using self-service kiosks and cash registers at Walmart. These services will be available for PayPal mobile app users, holders of a PayPal Cash card. Each transaction will be charged 3 dollars.
All Walmart locations in the US should be covered by early November.
Comments – Further reaching out for brick-and-mortar retail locations
This partnership allows PayPal to rely on a retail network to add cash withdrawal services and increase their in-store visibility. They may also secure their customers' loyalty, especially people who do not hold a bank account. PayPal started addressing unbanked customers a while back, for instance, when they announced partnerships with several smaller-scale banks to launch new sets of banking services. As they intend to deal with banking inclusion issues, they also try to win a competitive edge. This partnership is a chance for them to stand out before Apple Pay and Samsung Pay, which became the most common mobile payment services in stores.
Walmart, for its part, is adding a cash withdrawal service based on mobile devices their customers already have in their pockets. Several merchants already allow PayPal users to top up their account, but Walmart will be the first to feature PayPal-based cash in / cash out money services, which is also a way to win competitive edge and secure their customers' loyalty.