PayPal acquires a Japanese BNPL reference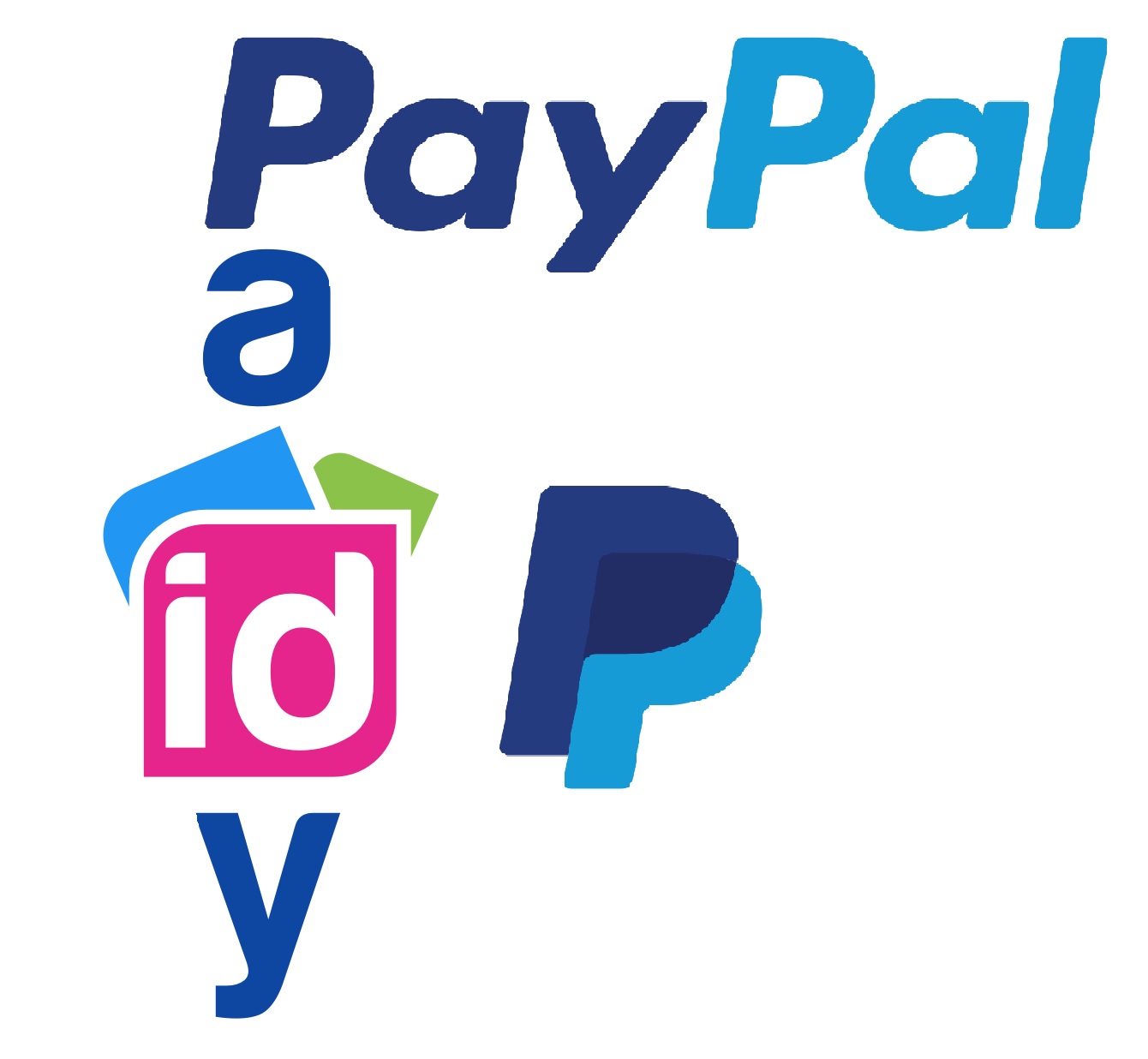 The online payment giant PayPal has just announced the acquisition of Paidy, a Japanese company that created the first Japanese cardless payment and credit system, a local pioneer of BNPL. This last point is of particular interest to PayPal and reinforces its current strategy.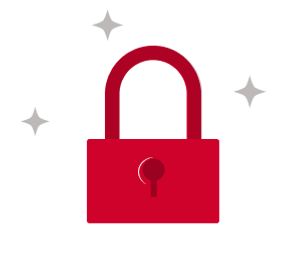 You do not have access to this article.