PayPal acquires a Japanese BNPL reference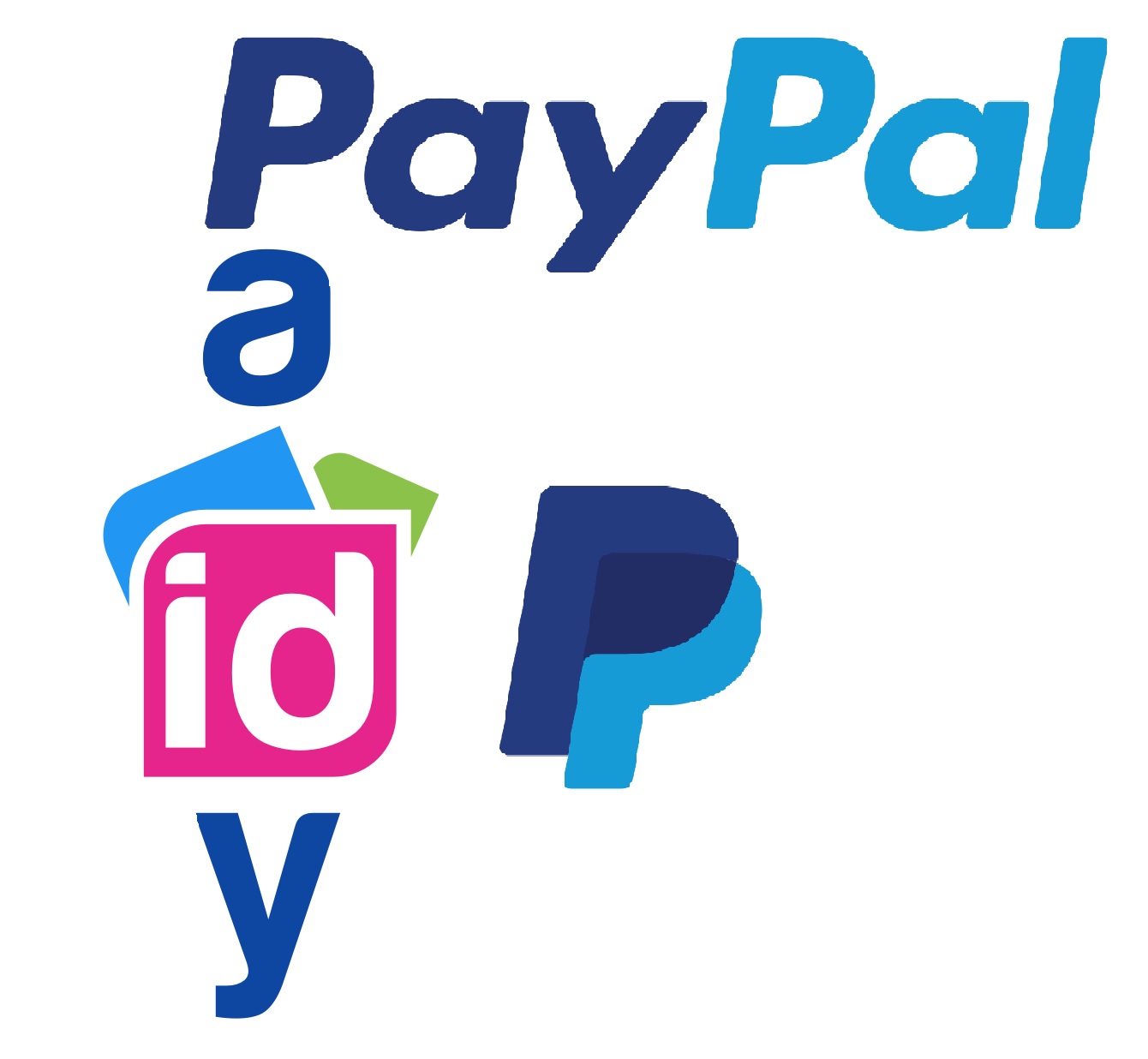 The online payment giant PayPal has just announced the acquisition of Paidy, a Japanese company that created the first Japanese cardless payment and credit system, a local pioneer of BNPL. This last point is of particular interest to PayPal and reinforces its current strategy.
THE FACTS
The acquisition of Paidy by PayPal is worth 300 billion yen, or approximately $2.7 billion.
The size of the deal reflects the importance of Paidy in Japan, where it has become the leading BNPL company.
Paidy's payment services allow Japanese shoppers to make online purchases and then pay for them each month via bank transfer.
Paidy relies on its own risk and credit assessment solution to guarantee payments to merchants. The company currently has 6 million customers in Japan.
The transaction is expected to close in Q4 2021, subject to regulatory approvals. Paidy will thereafter continue to operate under its brand.
CHALLENGES
Take advantage of a high potential Japanese market: With 126 million inhabitants, Japan represents the third largest e-commerce market in the world. And the opportunities are vast as the Japanese remain attached to cash and have not all made the transition to digital payment services.
Expanding its position in the BNPL market: Nevertheless, it is the BNPL market that PayPal has been particularly interested in over the past few months. As part of its "PayPal Credit" program, PayPal first extended its multiparty payment service to the United States, before launching it in France and then in the United Kingdom.
MARKET PERSPECTIVE
Paidy has raised nearly $400 million from a variety of investors over its history. PayPal Ventures, PayPal's private equity subsidiary, was also one of them in a round of financing conducted in 2019.
PayPal and Paidy even allowed, since last April, Paidy's users to pay on credit to PayPal's e-merchants customers.
PayPal's interest in Paidy is therefore not new, but it has grown stronger in recent months, in line with the strategy of PayPal and a good number of competing players to participate in the democratization of BNPL.