Payments News in Brief – September 2019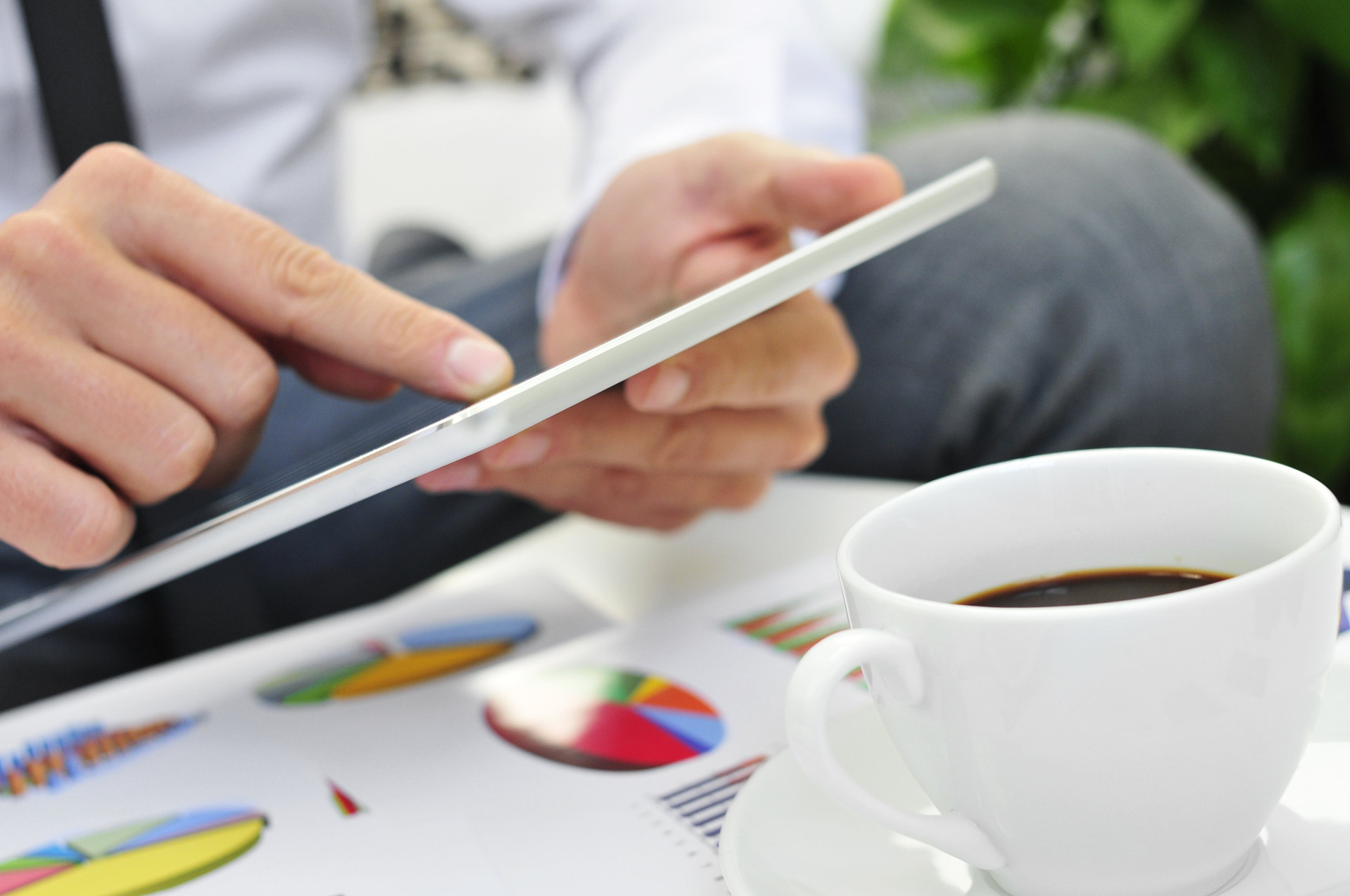 Players' Strategy
UNITED KINGDOM – Curve opened their capital to large audiences for a short while via the crowdfunding platform CrowdCube. They managed to attract 9 951 new shareholders (€6.6 million) in just 42 minutes. This move comes in addition to a recent €70 million funding Series, valorising this FinTech at over €227 million.
SWITZERLAND – N26 lands in Switzerland. Interested users will be allowed to carry out 5 withdrawals at no extra cost each month. This service is mostly meant for customers travelling in Europe or living in neighbouring countries. Customers with an iOS device may also rely Apple Pay. N26 features an alternative for consumers used to handling euros and Swiss francs. They claimed over 20,000 additions to the waiting list ahead of this launch. N26 now covers 26 markets.
UNITED KINGDOM wants to make it easier for customers to access cash using a cashback option. As of April 2020, merchant affiliates may be paid (£0.12) for each debit card-based payment made in exchange for cash.
FRANCE – The neo-bank Qonto launched in 2017 and claims 50,000 SMEs, as well as 18,000 companies created with help from their platform. They also attracted 3,000 SMEs in Italy, Spain and Germany (3 markets they have been addressing since August). Their transaction volumes reached €6 billion since the beginning of 2019 (vs €3 billion throughout 2018). Considering these promising results, they now hope to increase their revenue fourfold between 2018 and 2019, and their workforce twofold by 2020 (from 150 employees, for now).
UNITED STATES The UK FinTech GoCardless further aims for the US. They just opened a new office in San Francisco and launched an ACH-based solution: money transfers are viewed as viable alternatives to other payment methods for their corporate customers.
INTERNATIONAL – Stripe just raised $250 million from General Catalyst, Sequoia and Andreessen Horowitz, lifting their valuation to $35 billion (vs $9 billion in November 2016). This amount will boost their international expansion and help them craft new products. Stripe already covers 40 countries. They report hundreds of billions of dollars processed each year for millions of customers (including Amazon, DocuSign, Booking.com, Salesforce, Docker and Lyft.).
Credit Transfer, Direct Debit & Instant Payment
NETHERLANDS – Instant Payment implementation is ongoing in the Netherlands: 7 institutions (ABN AMRO, ING, Rabobank, de Volksbank (ASN Bank, RegioBank, SNS) and Knab) let their customers (individuals and corporates) transfer money in real time from their mobile phone or e-banking portal.
INTERNATIONAL – According to FIS, 54 countries already implemented Instant Paymant systems (vs 40 in 2018). Asia (India, mostly) and Europe especially stand out (and, in Europe, SCT'Inst plays a huge part).
EUROPE – Société Générale opts for FIS Payments-as-a-Service platform (PaaS) to feature SCT'Inst real-time settlement for their corporate customers in Europe.
UNITED KINGDOM enables financial institutions to connect with a real-time payment service without having to apply for membership from the local clearing system Faster Payments Service.
INTERNATIONAL – SWIFT intends to boost gpi integration with domestic Instant Payment networks, allowing their members to rely on existing infrastructure and cut down implementation costs.
EUROPE – The Scheme Management Board, in charge of administering SEPA payment systems, confirms the SCT'Inst maximum amount per transaction will be set at €100,000 as of July 1, 2020. For now, transfers are limited to €15,000 maximum.
POS Checkout & mPOS
FRANCE – According to a survey by Ifop for Mastercard, 78% of the consumers in France are opting for contactless payments: 70% on a regular basis, and roughly 12% on a daily basis. Young customers (under 25), executives and large families seem more interested in this payment method. Yet, they remain reluctant to using contactless payment abroad.
UNITED STATES – Amazon would be preparing a biometric-based payment service (hand recognition) for Whole Foods (retail group they bought out in 2017 for $13.7 billion). Tests are underway with help from their employees in New York. This option could see the day in 2020 in some of their stores.
NETHERLANDS – ING teams up with the Dutch retailer Albert Heijn and US start-up AiFi on testing a cashierless store. The idea: consumers would wave their payment card by the door upon entering the store, shop and, when leaving, the transaction amount would be displayed and automatically paid for (within a €25 limit).
FRANCE – Franprix (Casino group) accepts Alipay and Lyf Pay. Lyf Pay will be acting as an integrator for Alipay's acceptance.
Blockchain & Virtual Currencies
INTERNATIONAL – The Blockchain-based international trade platform we.trade completed a BtoB cross-border transaction in partnership with HSBC: first institution choosing their infrastructure for their experiments.
FRANCE – The French Ministry of the Economy and Finance wants to start a reflection on a potential public digital currency issued by central banks: first step towards a State cryptocurrency in France?
e-Commerce & e-Payment
INTERNATIONAL – Alipay teams up with Adyen on simplifying international payments on AliExpress, Taobao, Tmall and Alibaba.com: further proof of Alibaba's expansion endeavour.
EUROPE – The challenger bank Bunq streamlines grouped purchases' tracking process and unveils new PFM features. "Slice Groups" lets Bunq Travel cardholders label their transactions as grouped purchases, monitor payments and other participants' contributions. They may rely on an additional tool called "AutoSlice" for automatically and temporarily assigning all card transactions to a group. Besides, a feature of corporate customers, "AutoVAT", has been added to help them with VAT management in Europe.
UNITED STATES – PayCode launches in the US. This option was available on 19 markets, enabling customers to pay at Western Union agents and be provided a code for later online purchases.
FRANCE – Paylib prepares a PSD2-compliant one-click payment service their e-merchants: a way for them to increase their adoption rates and withstand competition from Amazon and PayPal, among others.
UNITED STATES – launches Stripe Capital, and adds instant loans to their platform: this announcement materialises one year of work on a BtoB cash advance service. Few details have surfaced but the loans may range from $10,000 to $20,000.
FRANCE – Lemon Way and HelloAsso teamed up on helping sports federations handle their digital transition, e.g.: manage payments and licences, organise challenges, relationships with their leagues, etc. HelloAsso claims more than 85,000 associations for their free solution, including more than 20,000 sports clubs.
EUROPE – Worldline's acquiring and e-commerce platforms now comply with 3D Secure 2.0 specifications and PSD2 requirements. The group makes sure to apply 2-factor authentication for validating card transactions. They stand out as the first acquirer in Europe implementing these measures.
Fraud Prevention & Security
FRANCE – NORWAY – IDEMIA (merger of Morpho and Oberthur Technologies) and Zwipe (biometric cards' specialist) partnered to craft a platform for biometric card-based payments.
FRANCE – Initially planned for September 14, 2019, the PSD2 implementation remains partial in France. A 4-month delay has been granted to banks and FinTechs to comply with these provisions. Other compliance delays have been agreed upon as regards securing e-payments (SCA).
FRANCE - Treezor (French BaaS platform recently acquired by Société Générale) opts for Thales and implements SafeNet Data Protection on Demand (Cloud-Hosted Hardware Security Module). As an e-money issuer, Treezor must comply with ACPR requirements, Mastercard policies and with the GDPR on ensuring information security when data is handled through their platform.
Mobile Services
EUROPE – After their launch in Switzerland, the mobile payment app Twint aims for Europe. Their development could benefit from ongoing work by a new organisation, the European Mobile Payment Systems Association (EMPSA). In response to the progress made by solutions such as Apple Pay and Samsung Pay, the EMPSA wants to address recurring issues, especially regarding technical interoperability.
BRAZIL – Nissan vehicles built in Brazil are now equipped with RFID tags allowing for in-car payments via Sem Parar (car parking, fuel and other on-the-go purchases). The group also plans to make adjustments to their second-hand vehicles. Sem Parar is accepted for toll payments, as well as in 1,300 car parking locations, 650 gas stations and 300 McDonald's drive-thru locations.
FRANCE – The challenger bank Kard appears quite successful with teens in France. They were only just launched in August, and already claim over 80,000 registrations to the waitlist for their upcoming card. Their mobile app allows users to make payments, as well as send and receive money instantly.
ITALY – Following rollouts in Milan and Venice, SIA teams up with transport operator Atac, enabling commuters in Rome to pay for their journeys using via mobile contactless (NFC).
Source: ADN'co Payments Insight