Payments News in Brief – November 2019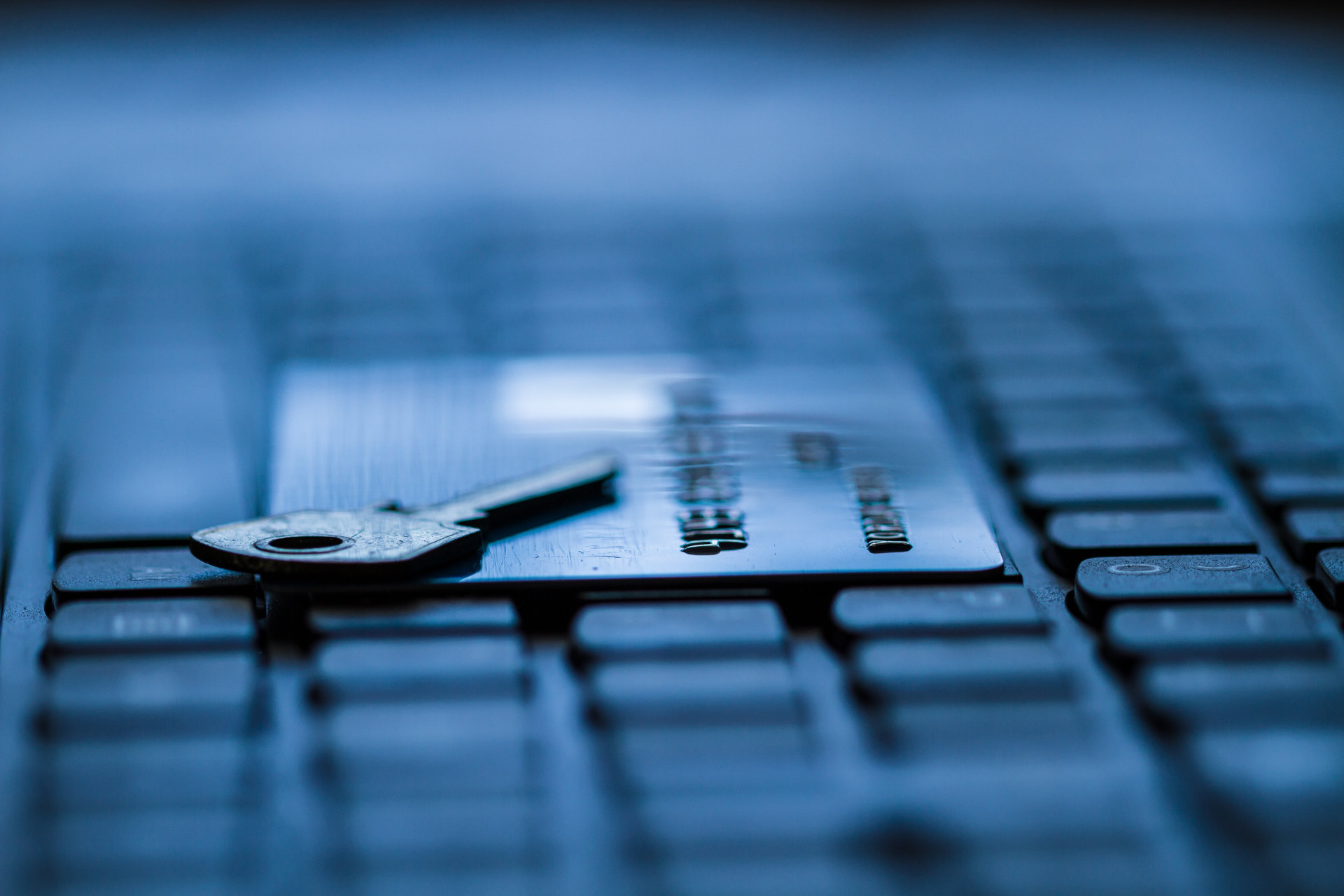 Players' Strategy
CHINA – Wirecard sets to acquire all shares in Allscore Payments Services. This agreement, amounting to €72.4 million, gives them access to the Chinese payment market and contributes to expanding their cross-border payment platform. Allscore holds licences that would enable Wirecard to help Chinese merchants aim for international reach, providing them with access to local acquiring and settlement services.
EUROPE – Twenty European banks are considering an alternative paneuropean payment solution called PEPSI (Pan European Payment System Initiative). Goal: handle different types of dematerialised payments without having to rely on Visa, Mastercard or other Big Techs.
INDIA – Paytm just raised $1 billion from US asset manager T. Rowe Price, as well as existing investors (Ant Financial, SoftBank Vision Fund and Discovery Capital).
INTERNATIONAL – Ripple again invests in MoneyGram, releasing $20 million as planned earlier this year when their partnership (and first $30 million investment) was announced.
Payment Card
FRANCE – BNP Paribas claims 1.4 accounts for Nickel end-September (+35% year-over-year). They report 85,000 additional accounts in Q3 2019. Nickel bets on a distribution network of roughly 5,800 newsagents, and still intend to attract 2 million customers by end-2020. Also, BNP Paribas claims 485,000 customers in France for Hello Bank! (vs 400,000 in 2018).
Credit Transfer, Direct Debit & Instant Payment
UNITED KINGDOM – The PSP CreDec adds a real-time payment feature enabling SMEs to initiate transactions from their accounting platforms, including Xero. The users would create virtual accounts from this platform and link them with their bank accounts. Xero also announced partnerships with TransferWise, Stripe and GoCardless.
UNITED KINGDOM – In addition to their euro-based instant credit transfer service unveiled last year, Revolut now lets their users rely on instant credit transfers in GBP.
INTERNATIONAL – PayPal and Mastercard are aiming for Singapore and Europe with Mastercard Send, enabling users to transfer money from their PayPal account to their Mastercard cards in real time.
POS Checkout & mPOS
SPAIN – CaixaBank introduces a face recognition-based payment service. A three-month test phase will be carried out at Nestlé Market. Two points of sale have been equipped with a tablet embedding a camera. Interested customers have to install the Face to Pay Nestlé Mobile app and checkout at a dedicated cash register.
Blockchain & Virtual Currencies
INTERNATIONAL – Ingenico teams up with the FinTech Pundi X to boost cryptocurrencies' adoption payments. Ingenico integrates Pundi X's XPOS solution to their APOS A8 POS terminals letting merchants accept cryptocurrencies-based payments.
EUROPE – The European Central Bank would be looking into issuing a public digital currency. This response to Libra also fits in a larger trend. A dedicated text has been prepared in Finland, prompting Member States to praise a common approach, which would also disapprove of risk-inducing projects (such as Libra).
Source: ADN'co Payments Insight