Payments News in Brief – December 2019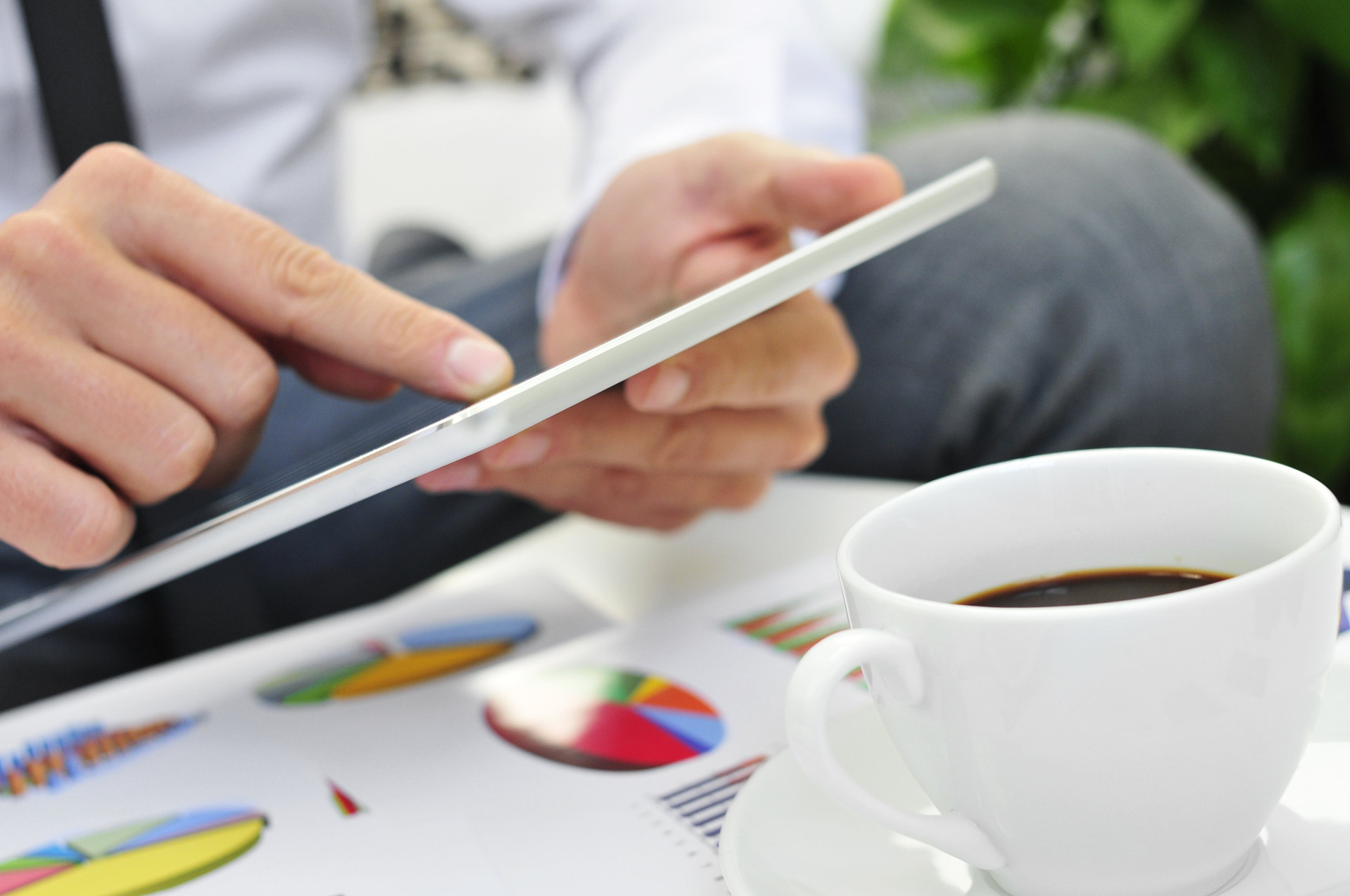 Players' Strategy
UNITED KINGDOM – Monese lets their UK customers open joint accounts and starts featuring joint accounts in euros for EEA customers, too. Instant EUR to GBP transfers between Monese accounts will not be charged.
FRANCE – The French Treasury wants to streamline online account opening processes as well as banks / customers interactions. In addition to a proof of ID, they are looking into enabling customers to provide a selfie or video when registering online. Adjustments could be made as the 5th AML directive will be transposed in January 2020. Besides, customers could no longer be required to send a proof of address. These changes draw inspiration from foreign models (including German and UK procedures).
EUROPE – iBanFirst acquires Forexfix, Berlin-based start-up focusing on the exchange market. Their customers will then be able to open multi-currency accounts, be provided IBANs in their name, centralise their accounts through a unified interface, link their accounting systems to the platform and have access to a wide set of financial services. iBanFirst also bought out NBWM a short while ago (this Dutch Payment Institution focuses on the foreign exchange industry, as well).
UNITED STATES – Stripe launches a royalties-like financing solution. The point is to enable customers to be provided funds and pay back via direct debits based on their actual sales figures. This service is in line with a survey conducted with 100,000 customers where they said they expected financing options to boost their businesses.
Payment Cards
UNITED KINGDOM – Recent rumours have it that Curve wouldn't be as successful as it might seem. Only 14% (72,000) of their 500,000 customers would be active. This FinTech was valued £200 million in July 2019 and raised £6 million in September. Their all-in-one card is accessible in-app and already integrates with Google Pay (they would be looking into integrating with Apple Pay, as well). By way of consolidating their business model, Curve is planning to launch a credit-focused unit and even hired a dedicated head of department.
Credit Transfer, Direct Debit & Instant Payment
FRANCE – Société Générale unveils an instant payment offer designed with Transactis and meant for banks, PIs and EMIs which may not have implemented relevant technical infrastructure. Société Générale introduced an Instant Payment service for individual customers in January 2019 and started addressing corporate customers in June 2019.
POS Checkout & mPOS
FRANCE – Lyf Pay rolls out Scan&Go with Bio c' Bon. For starters, a dozen locations in Paris will be covered. A nationwide rollout could be planned for 2020.
GERMANY – The German business banking challenger Penta teams up with SumUp and aims for offline businesses (restaurants, craftsmen, etc.). Interested customers may order SumUp card readers to streamline their checkout processes. They can also open Pento business accounts online, order several payment cards for their employees and set role-based rights and limits. Additional features could later see the day via SumUp.
EUROPE – Wirecard teams up with CarGo Technologies on integrating in-app payment services with their ridehailing platform. CarGo was founded in 2015 in Serbia and launched on-demand delivery and ridehailing solutions. Their partnership will first be implemented in three cities (Belgrade, Vienna and Zurich). CarGo claims 800,000 users and 4,000 partners.
Blockchain & Virtual Currencies
NETHERLANDS – ING aims for the cryptocurrency market and plans to build a service for storing and securing digital assets.
SWEDEN – The Swedish central bank Sveriges Riksbank relies on Accenture to test their virtual currency, "e-krona" (a project dating back from 2017). This test phase might lead them to craft a technical platform enabling customers to make card, mobile or IoT-based payments using e-krona.
Fraud Prevention & Security
NETHERLANDS – Dutch banking authorities are choosing to close their outdoors ATMs at night (from 11 p.m. to 7 a.m.) in order to fight explosive attacks.
Source: ADN'co Payments Insight