Payment
Players' Strategy
France
One-Click Payment: Casino Teams Up with Natixis to Launch a Wallet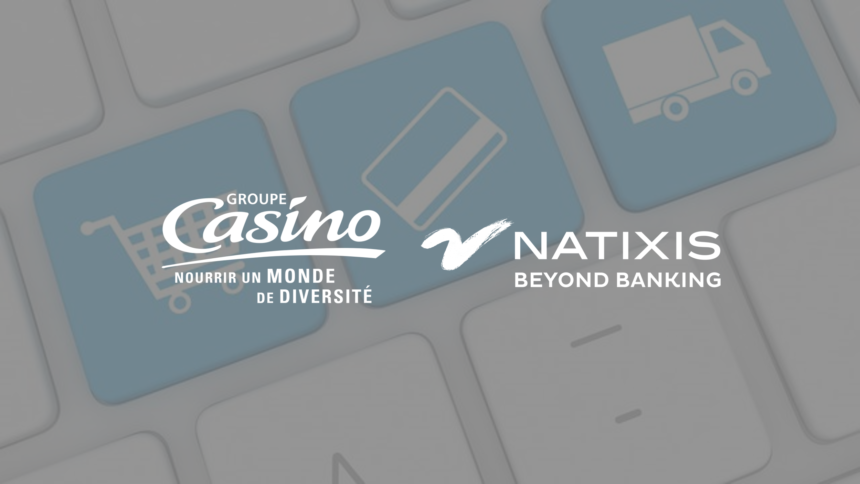 FACTS
Just a few days after they announced they would be holding a 5% share in Lyf Pay, the retail group claims they have a partnership in place with Natixis Payments on crafting an e-wallet for Cdiscount.
Dalenys (FinTech bought out by Natixis in 2017) would then become a major payment services provider for Cdiscount.
The point is to streamline and optimise customers' purchasing experience, enabling them to:

Pay in one click for their purchases (without having to specify banking details or personal information)
Pay cash or in instalments using Banque Casino payment facilities
Enjoy cashback offers on their purchases
CHALLENGES
Taking back control of purchasing processes and challenge Amazon, with a one-click solution. This new wallet comes in addition to Apple Pay, Samsung Pay, Google Pay and even PayPal, but unlike these services would provide Cdiscount with a means to fully monitor their customers' processes. Their parent company Cnova also applied for EMI status, a part currently played by S-money.
As the 2.0 version of 3DS is being implemented ahead of 2019, this wallet could be a way to comply with new authentication requirements which might make it more complicated for customers to pay online by card. Cdiscount may then rely on customer knowledge to avoid that they should systematically be applied strong authentication mechanisms, which might help streamline their purchasing processes.
For the first time, Natixis Payments would then assist a leading French e-commerce player in crafting their own wallet. They rely on their S-Money digital platform as well as Dalenys's acceptance and acquiring services. This solution could later be proposed to their own customers (Lastminute, Carré Blanc or Made.com).
MARKET PERSPECTIVE
Casino already launched an in-store payment feature via Casino Max and rolled out an instant credit offer called "Coup de pouce". They now aim for the French market for e-wallets. Their wallet is expected to launch early next year, in line with the group's focus on speeding up the development of value-added services, especially when it comes to financial services. Casino shows high ambitions as they could eventually make this payment solution available to their subsidiaries, as well (Franprix and Monoprix, for instance).
Natixis' subsidiary bets on wallet offers for e-merchants and announced a similar partnership with SNCF allowing customers to book services from third parties. BtoB offers are a way for the banking group to boost recently acquired FinTech activities.
Cdiscount: Key Figures

Number 2 French e-commerce player in terms of reach (right after Amazon)

18.9 million unique visitors each month

$3.4 billion turnover in 2017 (including 36% via their marketplace).