Innovation
Players' Strategy
Europe
October and Western Union: Team up to Address Businesses Needs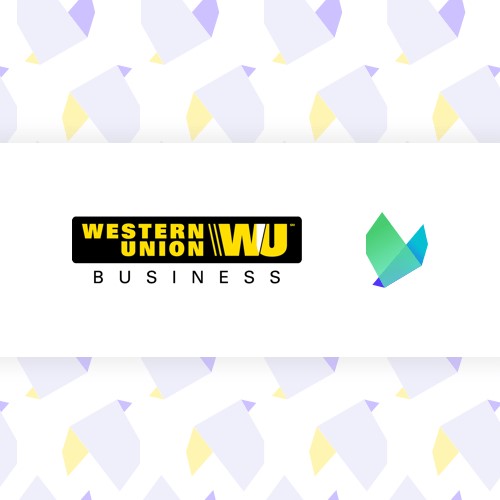 FACTS
October (ex-Lendix) and Western Union officially team up: this commercial partnership will allow these players –from distinct industries, however, they share similar targets– to cross-sell their services.
For Western Union, the idea is to sell October's lending offers to Business Solutions customers. And October will be able to feature payment services from Western Union for their customers (international payments and management of exchange risk).
Targets: Small and medium companies, with revenue ranging from €3M to €400M.
For now, this partnership is effective in France and Italy. It will later be expanded to other countries. October is for instance present in Spain and in the Netherlands.
KEY FIGURES

October was founded in 2014 (as first known as Lendix)
October's lending offers range from €30,000 to €5M
October leads a huge community of individual and institutional lenders: 16,000 active lenders
Financing goal for 2019: €150M to €200M (vs €113M in 2018)
Union Business Solutions: 50,000 customers, including 2,000 in France
CHALLENGES
Grow international. For October this agreement stands out as a growth lever likely to help them aim for international scale with their credit services, since Western Union already achieve global reach.
Securing customer loyalty. Western Union could rely on October to further challenge banks and secure corporate customers' loyalty, via meeting other needs than payments-related issues.
MARKET PERSPECTIVE
The financial sector is no longer compartmented: this trend has an impact on services and causes frontiers to . For instance, Raisin pioneered to this respect and, each day, gains ground on the European savings market. Their model relies on partners and acquisitions.
This bridge building between October and Western Union further pushes back the limits as they also bet on an open strategy based on partnerships with different financial players, for their global reach offers.