"Objective Moon" for Binance and France FinTech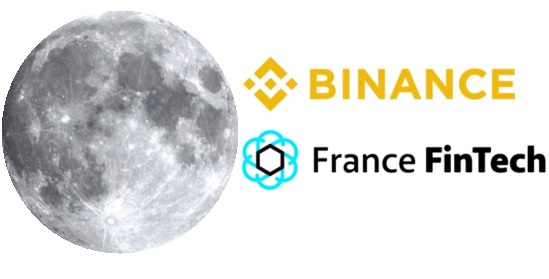 A new major initiative in the crypto-currency market in France, the global benchmark for crypto-asset exchange and management platforms Binance has just partnered with France FinTech to develop a joint initiative. This announcement illustrates the race led by many countries to establish themselves as a market reference.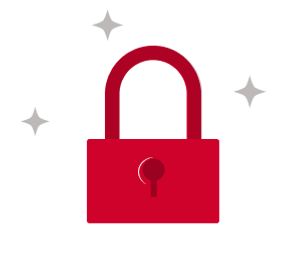 You do not have access to this article.