Credit
Innovation
United States
Nike Adds Subscription Service for Shoes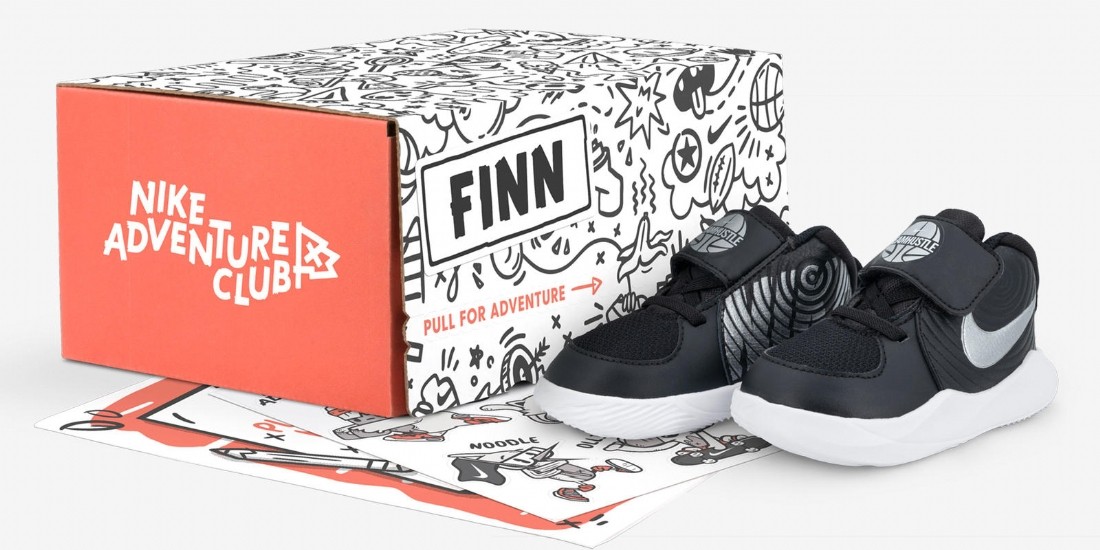 FACTS
launches a subscription service enabling parents to rent sneakers (Nike and Converse) for their kids ages 2 to 10.
This service, called Nike Adventure Club, features three subscription offers, and lets customers receive up to 12 pairs of shoes each year:

1) $20/month for 4 pairs of sneakers;
2) $30/month for 6 pairs;
3) $50/month for 12 pairs.

These shoes can be returned and exchanged for free if they don't fit. Nike also lets the user return the shoes if used or if the child outgrew them (a dedicated prepaid return bag is provided). They commit to recycle these items or give them to charity.
This offer is only available in the US.
CHALLENGES
A lever for acquiring customer from a young age... with this service, Nike intends to secure customers' loyalty from a young age, until adulthood so they stick to their brand and value its image over time. Customers can, for instance, be sent customised boxes (displaying their kid's name), along with a gift.
…and attracting parents, too. The point is to talk parents into investing only in one brand as their children grow. Nike is then provided a way to improve their customer knowledge and make adjustments to promote targeted models.
MARKET PERSPECTIVE
If this large-scale test phase proves successful in the US, this service could hit additional markets, and be expanded to include adults and, potentially, other product ranges.
On the ready-to-wear market, consumption habits witnessed deep changes: more brands are opting for subscription offers. Urban Outfitters, for instance, lets their customers rent clothes and pay a monthly subscription.
Among other players to have entered this sector, Amazon recently started selling subscription-based boxes.