Feedback: Zopa reaches one billion and another dimension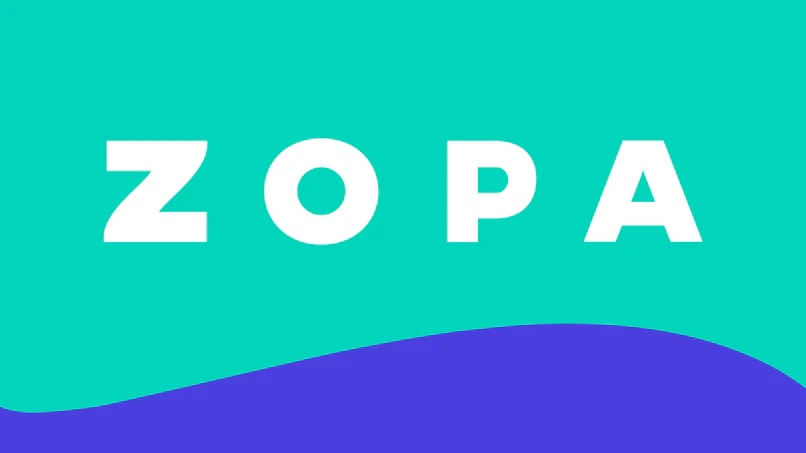 Zopa is a British FinTech specializing in peer-to-peer lending, with big ambitions. It will now be able to realize these ambitions more easily thanks to a new financial backer: Softbank, whose appetite for European FinTechs is confirmed.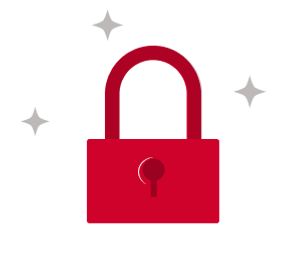 You do not have access to this article.