News in Brief – May 2018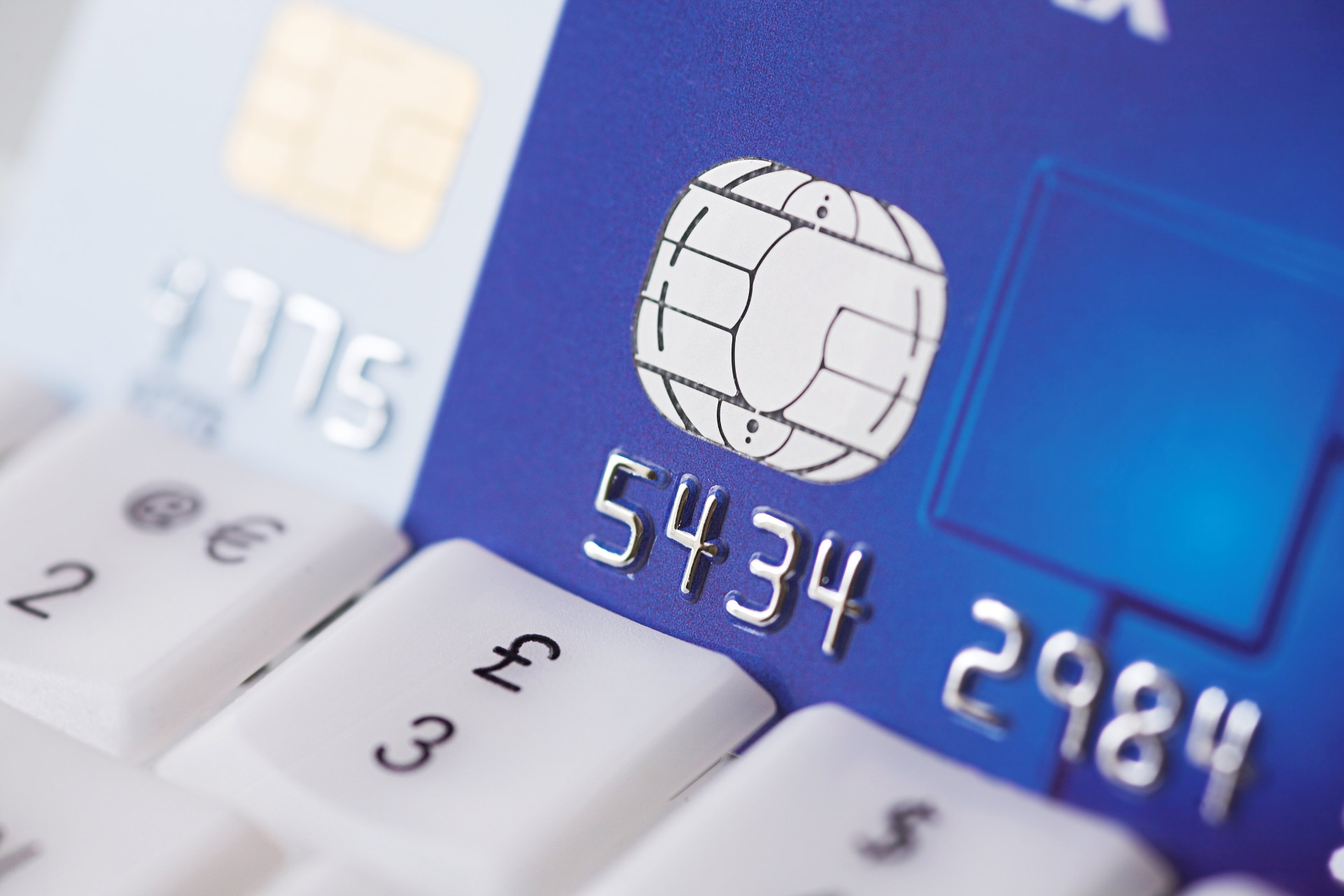 Players' Strategy
EUROPE – Five months after they failed to purchase the card manufacturer Gemalto, Atos buys out Swiss exchange operator Six Payment for €2.3 billion. This transaction will help both partners build a European leader on the market for payment services.
FRANCE – CashSentinel –French FinTech behind a payment service for securing P2P or B2C car sales/purchases– partners with Allianz Protection Juridique to include an assistance package for their customers.
UNITED KINGDOM – Sage partners with Stripe on digital invoicing. The cloud-based accounting, payroll and commercial management specialist will be included in the Californian payment platform to help SMEs be paid faster.
UNITED KINGDOM – Zeta, the Indian FinTech focusing on benefits for employees, reports record results. This company founded in 2015 now has more than 13,000 customer companies and their execution rates increased to 1.4 million transactions per month.
INTERNATIONAL – The platform for payment services Limonetik partners with PayWithMyBank, enabling larger European e-merchants to accept e-payments from US customers while remaining in their usual banking environment. Yet another attempt by Limonetik to focus on credit transfers.
SOUTH AFRICA – FNB is implementing mini-ATM with biometric validation and authentication features. These devices called TouchPoint let customers initiate transactional operations including cash withdrawals, credit transfers, account consultations, and payment card cancellations.
THE NETHERLANDS – The Dutch processor Adyen is getting ready for stock listing by next June. This company valued around $7 to 11 billion reported 38% increase in their revenue for 2017 (€218 million). Adyen processed €108 billion last year (+63% compared to 2016); and, earlier this year, they hit the headline when eBay selected them instead of PayPal to become their main processor.
INTERNATIONAL – Rakuten, via Rakuten Capital, announces they are investing in the British FinTech Azimo. Azimo focuses on international transfers and handled more than one billion transactions in 2017 for roughly 1.5 million customers. This FinTech recently close a $20 million Series C funding round lifting the total funding amount to more than $50 million.
FRANCE – La BRED chooses Worldline, and their CRISTAL Instant Payments service, to implement their instant payment platform.
E-Commerce & E-Payment
BELGIUM – Ingenico and BotBakery (from The House of Marketing network) introduced a chatbot for handling payments via Facebook Messenger for the Belgian media company Het Laatste Nieuws. This service will, for instance, apply to subscription processes. It may later on be adjusted for other social platforms.
FRANCE – The Payment Institution Lemon Way has been selected by SoLocal (Pages Jaunes) and their Site Privilège offer. Roughly 4,000 websites on this platform will then be proposed an additional payment option via Lemon Way for Ecommerce.
UNITED STATES – The PayPal/Google partnership is being expanded as both groups keep trying to build frictionless/seamless approaches to payments. US-based PayPal users will soon be able to link this payment option to all their Google services, and will no longer have to provide their information for each service. The idea is to streamline user experience via mutualising this data.
Connected Objects & Vehicles
UNITED STATES – The US e-payments giant PayPal would be crafting an AR-based purchasing process. They just renewed their patent application for this shopping experience. When the user looks at a product in a store, a software program added to their AR glasses should display all relevant information (description, price, means of payment, return conditions, etc.)
Blockchain & Virtual Currencies
JAPAN – MUFG is preparing a new platform for micropayments and IoT applications. This platform will rely on a Blockchain designed by Akamai. Tests may be run in 2019. According to MUFG, this solution is particularly fast and able to process one million transactions per second. MUFG also developed a virtual currency (MUFG Coin) likely to be officially launched in 2019.
UNITED STATES – SoFi considers enabling their customers to invest in virtual currencies starting in 2019. Banking and financial products proposed by this company are chiefly intended for Millennials: a rather logical choice since from launch (in 2011) they have been focusing on refinancing student loans, prior to diversifying their set of offers and their targets.
FRANCE – Paymium announces an ICO and expects to raise €60 million. This company founded in 2011 now has 200,000 customers. And they are also stressing international ambitions.
Mobile Services
CHINA – WeChat Pay and Alipay are adding new features to their mobile apps. Their offers are being expanded with an online administration service. They both intend to become one-stop desks for various identification services.
UNITED KINGDOM – The British neo-bank Monzo introduces a payment service called Nearby Friends. This solution lets people send and receive money when they are nearby via Bluetooth connection (quite like PayPal's former "Bump" option).
INTERNATIONAL – Instagram is adding a payment feature for their messaging service. Their users may now buy some items and services without having to switch to another app.
Source: ADN'co Payments Insight