News in Brief – December 2018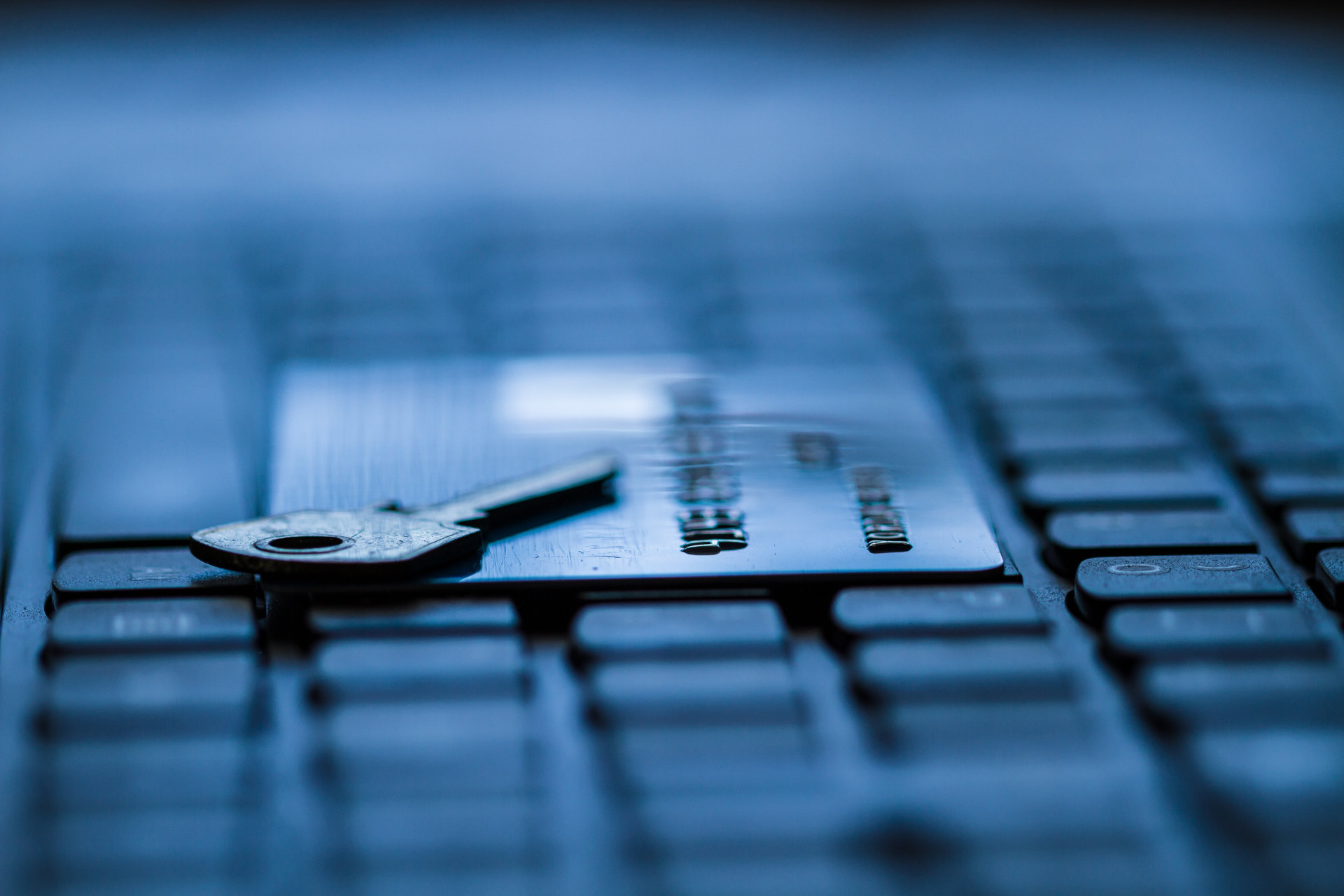 Players' Strategy
RUSSIA – Ingenico partners with several Russian banks on streamlining payments for international e-merchants with operations in Russia, enabling them to process card payments locally rather than as cross-border transactions.
FRANCE – Natixis opts for SWIFT gpi and introduces My Tracked Transfer: a real-time tracking tool for international payments. This feature is meant to ensure that payments can be traced via assigning a unique identifier to each of them (this ID is generated by Natixis, i.e.: the issuing bank).
Credit Transfer, Direct Debit & Instant Payment
PERU – Vocalink has been selected by the Peruvian clearing house (CCE) to craft a national real-time payment architecture. Their Immediate Payments Solution (IPS) service will be implemented to process credit transfers, enabling users to send and receive money from their mobile phone (via specifying the beneficiary's phone number).
INTERNATIONAL – SWIFT gpi processes 55% of SWIFT's cross-border payments. gpi has already been adopted by a large number of institutions including 60 of the largest banks worldwide. It is now used to process several hundred billion payments each day. SWIFT aims for full adoption across their network by end-2020.
E-Commerce & E-Payment
FRANCE – Facebook adds a crowdfunding option for French users seeking help to afford personal projects. Donations may rely on card payments or on PayPal. Transaction fees are charged to the user initiating the online pool (€0.30 + 1.5%).
FRANCE – Google Pay lands in France for Boursorama Banque, Edenred, N26, Revolut, Boon and Lydia customers. Unlike Apple Pay, Google does not charge fees to their partner banks: instead, they are provided access to transactional data for analysis.
Customer Loyalty
FRANCE – An innovative launch has been announced in the air transport market: Air France proposes nominative gift cards, valid for a year and applicable for 200 destinations covered by Air France and their subsidiary Joon.
Payment Card
United Kingdom – N26 rolls out their N26 Metal premium offer in the UK. For £14.90/month, its users may withdraw cash abroad at no extra cost and rely on additional services such as dedicated customer assistance and an insurance package by Allianz.
Identification, Fraud Prevention & Security
DENMARK – After a successful series of tests, Nets and the UK biometrics specialist Sthaler are rolling out a vein pattern recognition device with Copenhangen Business School. Six locations (32 points of sale) will be equipped with FingoPay authentication tools. This technology was also tested in 2015 by WorldPay in the UK; it has since been implemented in Camden's concert halls.
INTERNATIONAL – Mastercard partners with Microsoft on dealing with online identity verification issues. The point is to avoid that the users should have to provide physical supporting documents, enabling them to favour a paperless data management and control service, instead. This feature may be compared to an identity federation service.
UNITED KINGDOM – Pay.UK chooses Vocalink's Mule Insights Tactical Solution (MITS): a fraud prevention and AML tool intended to help banks track and spot fraudulent transactions processed through one or several mule account(s).
POS Checkout & mPOS
FRANCE – The French start-up Mo-ka crafts a prototype inspired by Amazon Go. Rather than a network of on-shelf cameras and sensors, they rely on a connected handle for shopping bags. This handle embeds two wide-angle cameras, a scale and a BLE Bluetooth-based location tracker. The customer is prompted to identify himself using his smartphone prior to starting shopping, and his invoice is sent to his mobile phone. A test phase would be scheduled for February 2019.
FRANCE – The French start-up named Neos is testing an mPOS system with three Sephora locations and a Carrefour City store.
RUSSIA - Sberbank unveils a contactless mobile payment service. This option launched in 42 Russian towns is based on their new Pay-QR app. When making a transaction, the user opens the app and scans the merchant's QR code. The associated card account is then debited.
FRANCE – The online bank Manager.One, whose BtoB offer is distributed in partnership with Banque Wormser Frères, features a cheque deposit option, too. A way for them to challenge rival services by Anytime and Qonto, for instance.
CHINA – Alipay introduces Dragonfly: a ready-to-use POS checkout service including a new version of their Smile-to-Pay face recognition technology. Dragonfly has been adapted to several types of payment terminals by way of streamlining in-store integration processes. Merchants may then identify their customers despite physical changes (haircut, make-up, etc.).
GERMANY – Following a successful test phase, MediaMarktSaturn rolls out their payment solution Saturn Smartpay (designed in partnership with the British start-up MishiPay and already implemented in one of their stores in Hamburg). This mobile self-checkout option could soon be installed across their entire network in Germany.
UNITED KINGDOM – Cardstream (an independent provider of white-label POS checkout software) features Pay By Bank credit transfer-based payments in partnership Mastercard.
UNITED KINGDOM – Elavon partners with Mastercard and allows their UK merchants to add Pay by Bank to their options. Their customers will then be able to rely on their e-banking portal to pay online via direct debit.
Special Payment Vouchers
FRANCE – Recipients of Natixis Payments' Apetiz meal vouchers may now choose Apple Pay when paying form their iPhone or Apple Watch.
FRANCE – Natixis become Titres Cadeaux's sole shareholder as they just acquired the other 50% share held by La Banque Postale. A distribution partnership is in place: La Poste is still allowed to sell Titres Cadeaux throughout their network. Natixis Payments expands their "Benefits" offer and further strengthens their position on the prepaid market for gift vouchers (assessed to be worth more than €4 billion in France).
Mobile Services
FRANCE – BNP Paribas and Hello Bank! are planning to add Apple Pay for their customers in France early in 2019. After aiming for the US (back in 2016), Poland, Belgium and France, BNP Paribas would be considering to roll out Apple Pay in Ukraine (via their subsidiary UKRSIBBANK).
SPAIN – Sabadell customers with an iOS device can now rely on Apple's voice-based assistant Siri to check their account balance, send payment requests and instantly transfer money via Bizum.
SWITZERLAND – The Switzerland-based competition commission (Comco) keeps trying to solve a conflict between Apple and Twint. From a technical point of view, if a customer tries to pay with Twint from his iPhone, Apple Pay should no longer launch automatically. Apple's restrictions on their own NFC chips, however, remain: when a contactless payment is made with Twint, the user has to connect via Bluetooth.
Source: ADN'co Payments Insight