Innovation
Players' Strategy
United Kingdom
NatWest's Response to Challenger Banks (Eventually) Unveiled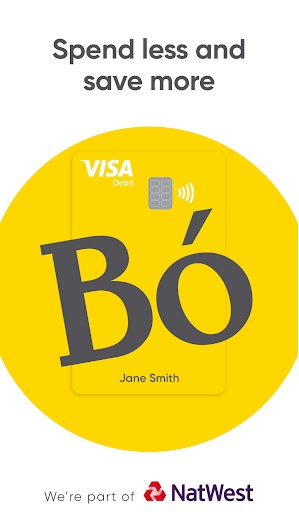 FACTS
Natwest, subsidiary of Royal Bank of Scotland, officially launches Bó: a digital, fee-free m-banking offer for individual customers. A late move which can be accounted for by some strategic hesitations.
Bó required 18 months development and is based on sound technological ground: Cloud-based, full mobile service (iOS and Android) connecting with Faster Payments for near-real time transactions.
Offer: Bó includes a Visa credit card and a mobile account management app.
Most of its features were built with budget management in mind: real-time alerts on expenses, limits configured by types of purchases, budget monitoring tools, money pots, etc.
NatWest says they crafted this service with help from experts in behavioural finance, based on anonymised data from 2.6 million customers. This data showed customers' recurring troubles in managing finances:

50% spend every penny they earn each month.
25% consistently spend more.
CHALLENGES
Withstanding the growth of challenger banks. This launch is meant to address a key challenge on a market where many challengers are already established. These proactive FintTechs have long made their ability to win market shares quite obvious. Longstanding players have to react fast to the latest moves by far-ranging technological companies, even if criticised (due to recurring financial scandals and shortfalls in handling customer services).
According to the Telegraph, this urgency even led RBS to consider buying out Monzo in 2017. Yet, they changed their mind as the transaction amount was deemed outrageous. After much dithering, RBS went for building their own structure. Monzo is now valued £2 billion and claims 2 million customers.
MARKET PERSPECTIVE
NatWest also launched a BtoB version of their neo-bank, Mettle. Tests had been underway since October. Mettle targets SMEs and other corporate customers with a fee-free offer. According to the organisation in charge of registering customers' choices to change bank, roughly 18,000 changes were made by BtoB clients in the UK in June 2019 (twice more than last year). And challenger banks are further gaining ground.
RBS isn't the only institution reacting to this market evolution. Regarding SME segments, HSBC introduced Kinetic, another attempt at withstanding competition from FinTechs, even at the cost of cannibalising their own existing offers.