Natixis Factor Applies Instant Payment to Factoring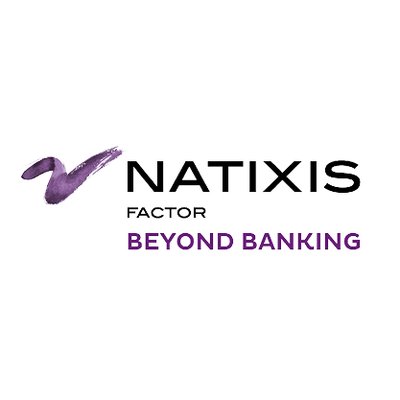 FACTS
As announced in 2018, BPCE's factoring subsidiary features an Instant Payment option to deal with financing applications from Banque Populaire and Caisse d'Épargne corporate customers.
Goal: Enabling entrepreneurs and treasurers to have instant access to their payments and improve their cash management processes.
This announcement stresses a market first in the factoring industry.
How it works: When sending invoices online through Natixis Factor, businesses may choose to rely on Instant Payments to settle their transaction, for financing request under €15,000. The amount is then credited to their bank account in real time and available right away.
Caisses d'Épargne & Instant Payments

4,000 transactions in 6 months
Average amount: €496
CHALLENGES
Maintain a competitive edge in the Instant Payment industry. After pioneering implementations at Natixis Payments and Natixis Assurances to instantly send compensations to Caisse d'Épargne customers in some cases, BPCE again stresses their leadership as they feature an Instant Payment option for financing receivables.
Highlight their dynamism in digital transformation. Via Natixis, BPCE contributes to implementing new customer experiences and applies changes to their relational model through testing multiple use cases for Instant credit transfers.
Assert corporate customers' loyalty based on one of the highest potential use cases for Instant credit transfer. BPCE corporate customers can now make real-time payments, improve cash flow monitoring and better manage debt collection processes.
MARKET PERSPECTIVE
In July 2018, BPCE pioneered when they launched an Instant Payment service in France. Two months later, they unveiled a new P2P payment service for Banques Populaires and Caisses d'Épargne customers.
More announcements by other French institutions then followed. Boursorama expanded their Instant Payment offer to address both individual and corporate customers, and their Instant Payment option was made available for free from all interfaces.
By way of standing out, BPCE focuses on multiple use cases. In addition to P2P transfers, insurance services and factoring, the market for consumer credit is also considered.