Money Transfer: Monisnap Announces a Funding Round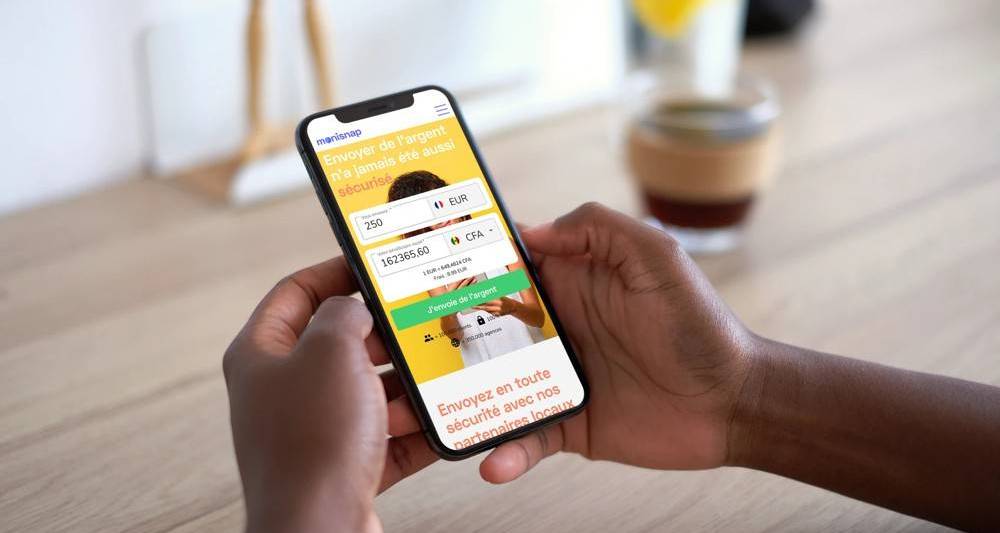 FACTS
The Paris-based start-up Monisnap focusing on money transfer services to emerging countries announces a €2.5 million funding series.
This round table was led by Truffle Capital, Evolem Start and Notus Technologies.
Goal: attract over 1 million customers and aim for more countries of operation.
This start-up was founded in 2017 by former Google and Groupon employees, to feature a full-digital cross-border money transfer solution.
How it works?

Senders specify their identity and the recipient's identity through the platform,
They transfer the amount online via card payment,
Monisnap quickly verifies regulatory information and informs both parties that the amount has been sent/made available.
The recipient may immediately withdraw the amount from one of the 100,000 partner collection points (gas stations, grocery stores, banking branches or Wafacash) using a dedicated code and providing their ID card.

Business Model: Monisnap charges a flat fee (roughly €4) or a percentage in countries where exchange rates are too volatile.
For now, transactions can only be made from France, but all countries in the Euro zone should be covered in the days to come. This FinTech intends to reach out for 150 countries by the end of the year.
Monisnap: Key Figures

100,000 users
80 countries
100,000 collection points
10 employees
CHALLENGES
Potential market. The P2P money transfer market weighs $600 billion each year worldwide. In France, $12 billion gets transferred each year to emerging countries. The annual growth perspective would reach 5%. Even so, acquiring costs remain high in this sector.
… yet highly competitive. This start-up lands on a market led by large-scale groups such as WorldRemit, Western Union and TransferWise. They bet on a sound technical platform and fast transfer execution to win market shares. They want to be considered a viable alternative, especially charging lower prices than rival companies. 
MARKET PERSPECTIVE
Another FinTech is aiming form European residents from African descent. In March 2019, PayTrip –a FinTech from Orléans– launched an instant money transfer system and a prepaid payment card.
After designing a money transfer solution, Monisnap aims at launching a financial services platform for expats.