Innovation
Savings Products
United States
Credit karma Adds Savings Feature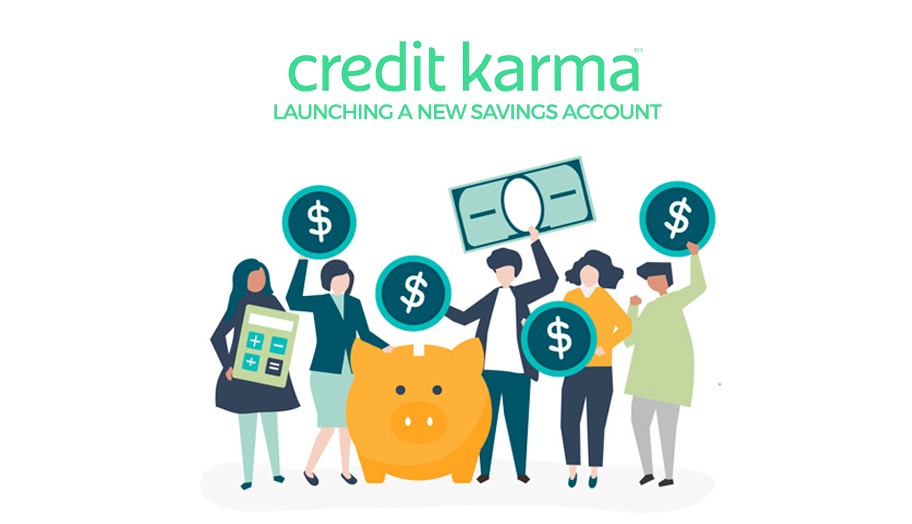 FACTS
The Californian start-up Credit Karma focuses on financial services for individual customers and just added a savings product to their set of offers.
Credit Karma Savings is an interest-bearing savings account provided as white label by MVB Bank.
Specifics: Credit Karma's savings rate has been set based on a network of more than 800 banks on their platform, so their members can enjoy high-yield savings rates.
A savings rate of 2.03% APY has been set for starters, i.e.: higher than the current 0.09% average (according to the independent agency FDIC).
Later on, each month, this rate will be revised to match the most relevant offer at any given time. From a technical standpoint, Credit Karma will move their customers' deposits so they can be placed on the best-performing accounts. This process will, however, be transparent to their customers. They only need to hold one account.
They may use a simulation service to assess the likely evolution of their savings over the following months or track their placements through Credit Karma's mobile app.
This service will first be made available to their customers in the US.
KEY FIGURES

2017: Credit Karma was created
Over 100M members, incl. 90M in the US
30M use the app every week
30% of their members deem that Credit Karma tools help them manage their finances better
CHALLENGES
Moving on from lending to savings industry. This offer stands out as a natural continuation of their existing services: from managing credit lines to PFM and, now, savings.
An alternative in the race for revenue. With 800 banking offers listed on their platform, this Savings offer shows some of the most appealing rates on the market, without, however, running the race for highest-yield rates which, according to this start-up, couldn't be a lasting strategy. Credit Karma doesn't promise the best rates, but the best profit over time, claiming they are on the side of their customers' interests.
A development model for PFM players. Credit Karma opted for aggregating data regarding their users, betting on the idea they trust them enough to build on this data, and exploit it in their interest. This strategy lets them open a highly qualified database to several financial partners and charge fees as business finder. Credit Karma is well positioned to feature highly customised services to their members, as highlighted by their new savings product with evolving interests applied.
Using customer knowledge to streamline customer processes. Considering their KYC approach, Credit Karma lets customers open accounts faster, which, in turn, might contribute to increasing customer satisfaction levels.
MARKET PERSPECTIVE
Credit Karma started out with a tool for communicating credit scores, and focused on developing various PFM-related services, helping their users optimise car budget management, subscribe mortgages, compare car insurance offers, or even assist future real estate owners through their project.
In line with the ongoing race for APY interest in the US, Robinhood also recently started featuring a savings account.