MasterCard organizes loyalty in crypto-currencies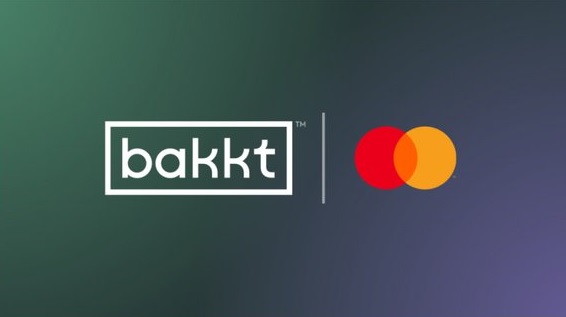 MasterCard has just signed a new partnership that once again says a lot about its future strategy. The payment giant is indeed making its transition into the crypto-currency market, and is now also relying on the specialized company Bakkt to succeed.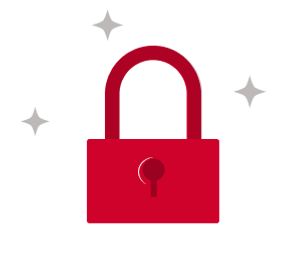 You do not have access to this article.