MasterCard organizes loyalty in crypto-currencies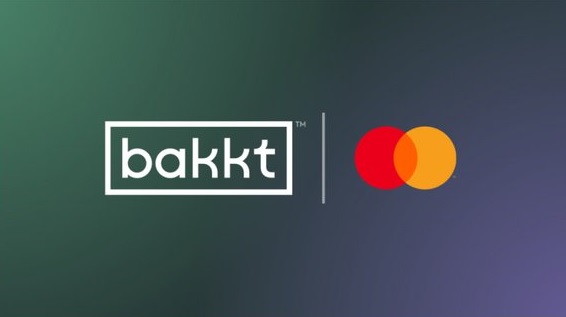 MasterCard has just signed a new partnership that once again says a lot about its future strategy. The payment giant is indeed making its transition into the crypto-currency market, and is now also relying on the specialized company Bakkt to succeed.
FACTS
MasterCard will now work in partnership with crypto-currency company Bakkt.

At the heart of their partnership:

Issuing MasterCard credit or debit cards solely dedicated to crypto-currencies and based on wallets managed by FinTech Bakkt;

Combining MasterCard credit or debit cards with a loyalty program that offers rewards in crypto-currencies.

This offering will only be available in the US initially.

MasterCard and Bakkt will now look to evangelize their solution to US banks, merchants and other FinTechs in order to spread their cards and loyalty program affiliated with crypto-assets to as many people as possible.

For MasterCard and Bakkt partners who would like to enter the program, it will thus be enough to prefer loyalty points in crypto-assets rather than cashback or miles for example.
CHALLENGES
Renewing loyalty: Integrating crypto-assets into a loyalty and cashback program represents a new transformation step for loyalty programs, a differentiating element in an ultra-competitive market.

Boosting the use of crypto-currencies: MasterCard is counting on a partner to make its physical cards compatible with the future market of crypto-assets. In this sense, the payment giant is participating in the democratization of virtual currencies, especially since the loyalty points generated as part of its partnership with Bakkt can be used to make card payments later on.

Doubling its competitor: Visa was already one of Bakkt's partners and offered a less successful debit card until now. It allows you to spend Bitcoins to make purchases at merchants that accept Apple Pay or Google Pay. MasterCard is now thinking bigger for its solution.
MARKET PERSPECTIVE
Until now, MasterCard has shown a strong interest in crypto-assets, but apart from an association with Wirex and the Diem project, there have been few concrete actions to show this interest. The American scheme said it wanted to integrate stablecoins into its payment infrastructure last February.

A few days later, MasterCard even committed to issuing cards dedicated to the Bahamian virtual currency in order to confirm its ambitions on the subject.