Mastercard enters the BNPL market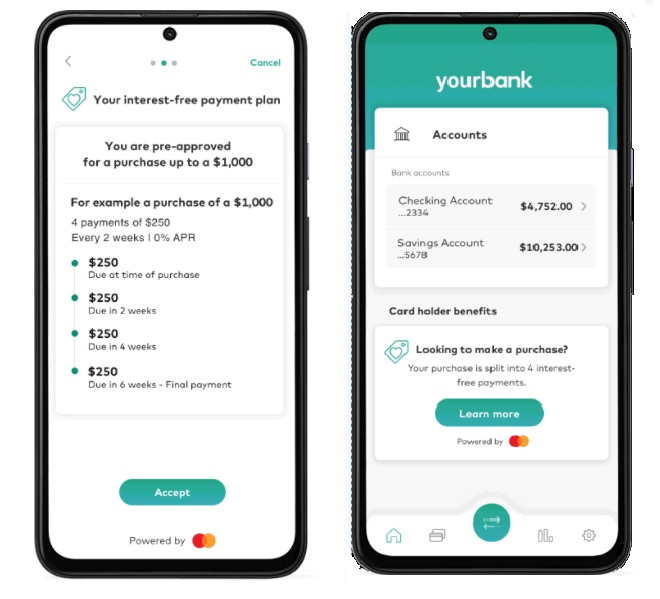 Mastercard Instalments is the name of the new fragmented payment program (BNPL) coming to the U.S., Australian and U.K. markets. It will allow consumers to access this increasingly popular form of payment across its extensive network while enjoying the benefits of the card.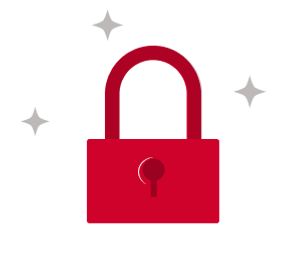 You do not have access to this article.