MasterCard becomes an intermediary for banks in the crypto market
MasterCard is trying to establish itself as a reference in the cryptoasset market. Its strategic plan to achieve this goal is now enriched by a major BtoB brick. MasterCard has indeed developed a service for banks to help them offer crypto-trading. This is a way for the payment giant to establish itself as an intermediary in this area, including with other financial players.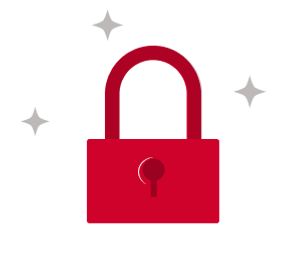 You do not have access to this article.