Market Pay adds link payment to its Soft Pos solution
While the payment industry is full of newcomers, Market Pay, a pioneer in Soft Pos payment solutions, has introduced a new innovation to simplify mobile payments, with payment links accessible via QR codes. This new feature will allow Market Pay to stay ahead of the curve and establish its status as a pioneer.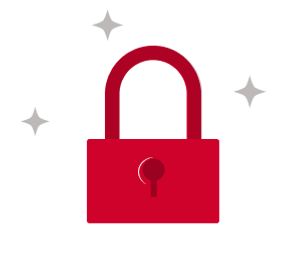 You do not have access to this article.