Alpha Romeo presents a new vehicle, backed by an NFT
On the occasion of the presentation of its new vehicle, the Tonale SUV, Alpha Romeo caused a sensation by disclosing a major innovation in the automotive sector. It is a digital certificate that will accompany the vehicle throughout its life to improve traceability and centralize information related to the vehicle. Made possible by NFT technology, this innovation appears to be one of the first non-financial use cases of the use of blockchains in an industrial perspective.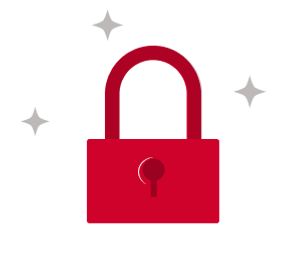 You do not have access to this article.