Payment
Players' Strategy
Malaysia
Malaysia Shifts to Instant Payment Infrastructure with Deutsche Bank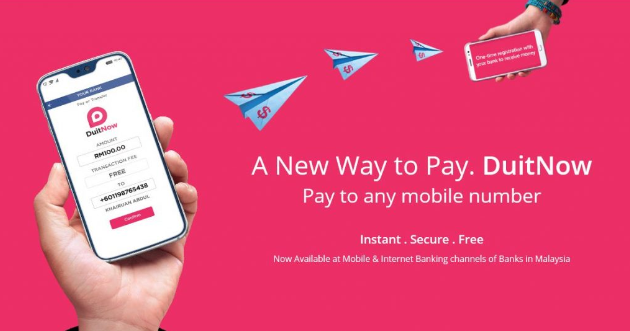 FACTS
The leading German bank Deutsche Bank announces they are relying on the Malaysian instant credit clearing system DuitNow –based on ACI Worldwide and PayNet services– for addressing corporate clients' needs.
Goals: Change the way corporate customers make and receive payments in Malaysia.
was launched by the central bank of Malaysia in partnership with several local institutions. This platform lets its users transfer funds through providing the recipient's mobile phone number, National Registration Identity Card number or company's identification number.
With this concept, aka "Any ID", DuitNow enables Deutsche Bank's corporate clients to make payments and receive funds nationwide. Transactions are processed end-to-end within 20 seconds.
Use cases:

Payroll deposits: companies no longer need to store their employees' banking information. The National ID number stays on file with HR services for remitting salaries or reimbursements in real time.
Damage compensation: insurance companies can instantly pay out urgent claims using their customers' accepted proxy form.
Deposits' repayments: clients in the telecommunication industry only need a mobile phone number to repay deposits.
CHALLENGES
Breaking point. As DuitNow was launched and generalised countrywide, Malaysia's payment infrastructure is no longer based on cheques but rather on a platform enabling all partakers in this clearing system to process payments in real time and at a lower cost. An outstanding take off from cheque payments, which used to be the only option.
New opportunity. As the use of cheques has been declining, international institutions' value proposition has been strengthened in Malaysia, including Deutsche Bank's value proposition.
MARKET PERSPECTIVE
Deutsche Bank again invests in a BtoB instant payment move. Last month, a partnership with the FinTech company Serrala was announced on launching a programming interface for initiating instant payments via SAP's ERP system.
After focusing on instant payments for corporate customers, new features using DuitNow are expected to see the day: QR code-based in-store payments or e-mandates, for instance.