Macif opens a Hub dedicated to the Silver Economy
Macif has announced the opening of a new idea laboratory, created with its partner, the Commissariat à l'énergie atomique et aux énergies alternatives CEA. The latter is working in particular on health-related issues and it is on this subject that it is now approaching the mutualist group. Their hub, called "CoLab for Silver", will have as its main mission to innovate in the service of the elderly and their well-being, a fundamental issue of the future.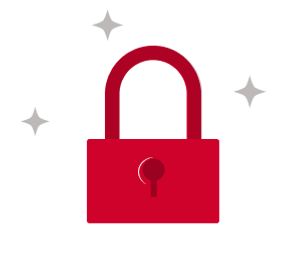 You do not have access to this article.