Innovation
Players' Strategy
France
Ma French Bank: La Banque Postale Officially Presents a Mobile Brand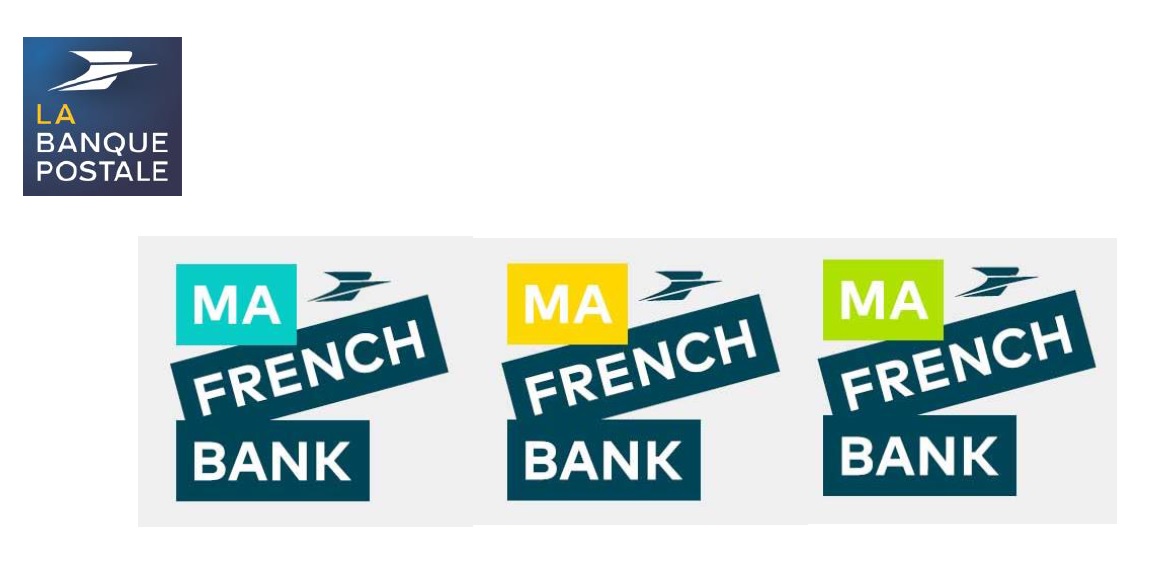 During an internal convention, La Banque Postale reported on the upcoming launch of their pretty much expected digital bank. The name "Ma French Bank" has been coined for a service intended to stress both their identity and market specifics.
Ma French Bank has been approved by the European Central Bank. The brand name has now been made official. A test phase with their customers and employees is planned for the end of 2018, prior to the actual launch scheduled by spring 2019.
The initial code name "Néo" has been changed, but the offer still relies on a digital approach (only, its services will be accessible via a mobile app and in La Poste offices). The group also upholds the notion of "independence": Ma French Bank is described as a bank in its own right. Ma French Bank supports a citizen-based approach as it addresses all customers (but mostly 18-35 customer segments), and does not apply revenue conditions.
The offer's specifics haven't yet been precisely described, however, La Banque Postale insists on customisation possibilities. And they also praise a participatory approach through setting a link between Ma French Bank and the crowdfunding platform KissKissBankBank (purchased in 2017).
Comments – La Banque Postale catches up
When presenting Ma French Bank, the group stressed various topics including accessibility, proximity and a human, citizen-based, participatory approach… An anglicised brand name comes with these terminological choices, by way of highlighting their focus on modernity and openness. This new band should then reflect its parent company's values and identity, as well.
Behind their marketing effort, La Banque Postale supports a very mature model which may account for this late launch on an already competitive sector. Besides the offers unveiled by FinTech companies, some long-standing French players have in fact entered this market successfully, i.e.: BNP Paribas with Hello Bank!, Crédit Mutuel Arkéa, or even Crédit Agricole with Eko.
La Banque Postale had been leaving room for doubt on their in-house offer but is now scaling up related projects. Competitive pressure has, indeed, been growing since other industry players, including retailers and telcos, have made their ambitions clear.