Lydia Announces another Funding Round, Attracts Tencent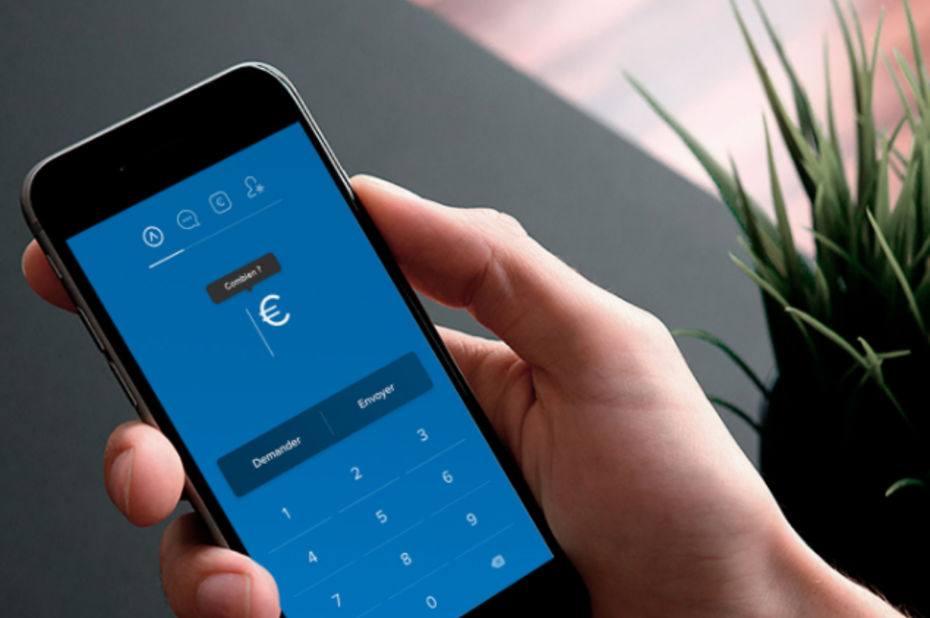 FACTS
The Paris-based mobile payment FinTech Lydia announces a €40 million financing round.
This Series was led by Tencent and involved support from existing investors: Open CNP by CNP Assurances, NewAlpha and XAnge.
Goal: boost their platform across Europe.
Lydia was launched in 2013 and featured an app enabling its users to make P2P money transfers. They soon branched out to include options for:
Lydia is already established in France, in the UK, Ireland, Spain and Portugal. They will be relying on this new to further expand their European coverage. They would intend to roll out their platform model on a large scale.
Lydia: Key Figures

3M users
€60M raised
25% market share with customers aged 18 to 30
CHALLENGES
The PayPal of the next mobile-centric generation. Lydia says they are well positioned to provide consumers with a viable alternative to conventional distribution models applied to financial services. Tencent believes this French FinTech could become a European leader in mobile financial services. WeChat's model also inspired Lydia avec when thy launched their marketplace, Le Marché.
A dream of Europe. Tencent claims more than 1 billion users for WeChat Pay in China, but has a hard time winning other regions than their home market. Even so, just like Alipay, WeChat Pay is increasingly present in France. Hundreds or thousands of Chinese tourists use it every day. Their investment in Lydia could be a way for this Chinese giant to assess European consumers' interest in mobile payment services, as well as payment apps or other financial services.
MARKET PERSPECTIVE
Lydia closed several funding rounds including a €3.6 million Series in 2014, €7 million in 2016 and €10 million in 2018. They raised more than 60 million in total since launch.