Libéo begins a community transformation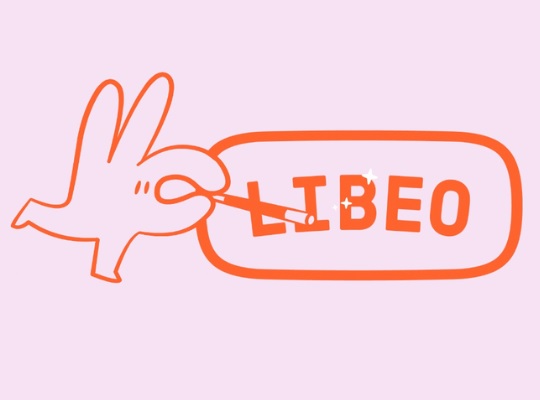 The payment platform Libeo has just announced its intention to change its identity. This change of form hides a fundamental restructuring for a service that wishes to combine the management of professional payments with the maintenance of a community.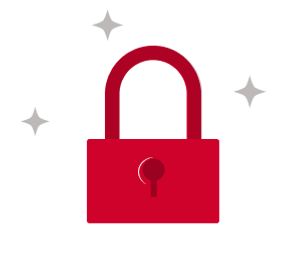 You do not have access to this article.