Libéo also manages collection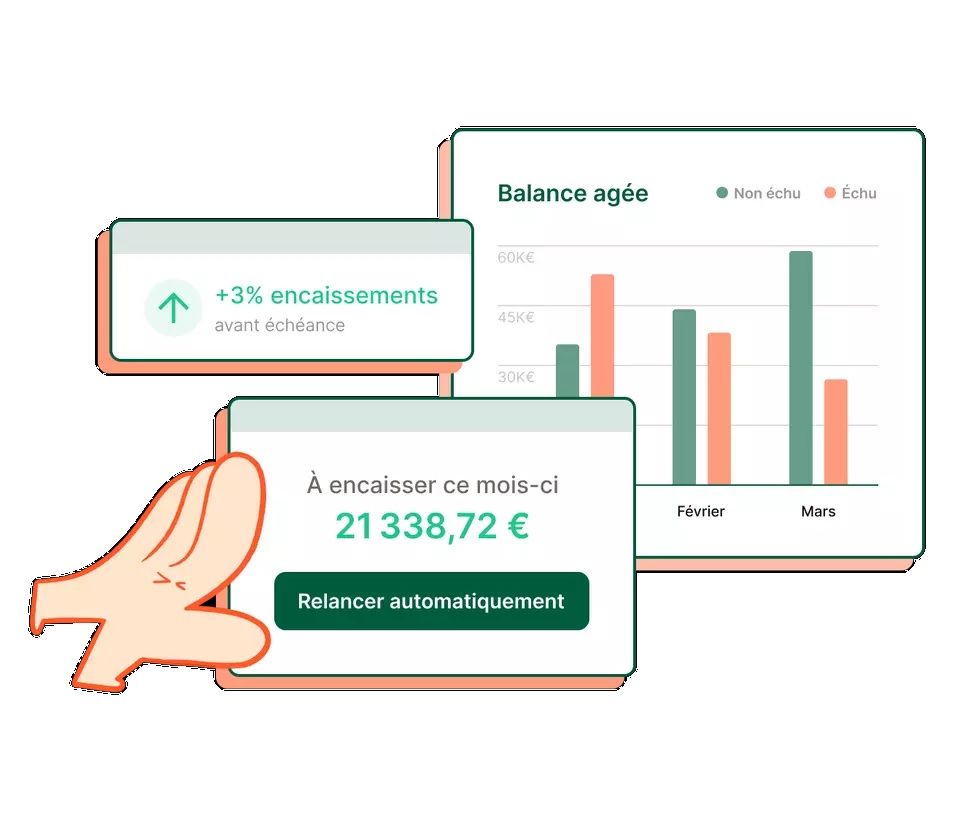 A specialist in the management and payment of supplier invoices, French FinTech Libéo has expanded over the years, both geographically and in terms of the deployment of new services. It has recently added a collection solution to its offering, which now enables it to manage BtoB payments from start to finish.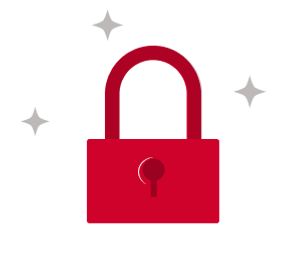 You do not have access to this article.