Ledger will now also support the Coinbase Wallet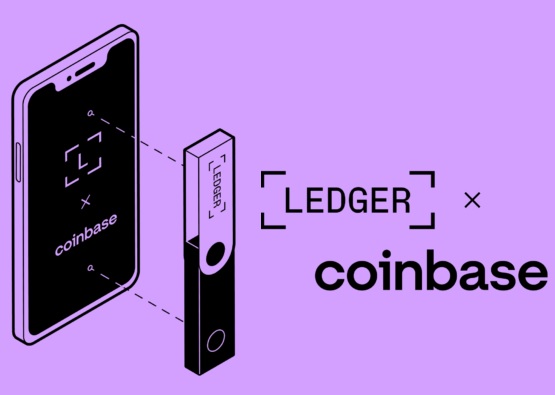 A new partnership has just been signed between two leading players in the crypto-economy. The partnership is between Ledger, a French unicorn specialising in hardware solutions for securing crypto-currencies, and Coinbase, the leading crypto-asset trading platform. Ledger is now compatible with Coinbase Wallet, offering new vast opportunities to the French unicorn.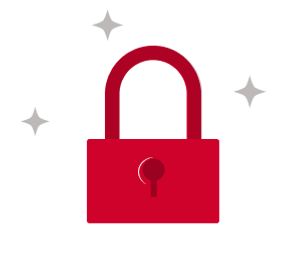 You do not have access to this article.