Lease-Purchase: a Banking Institution Challenging their Own Captive Companies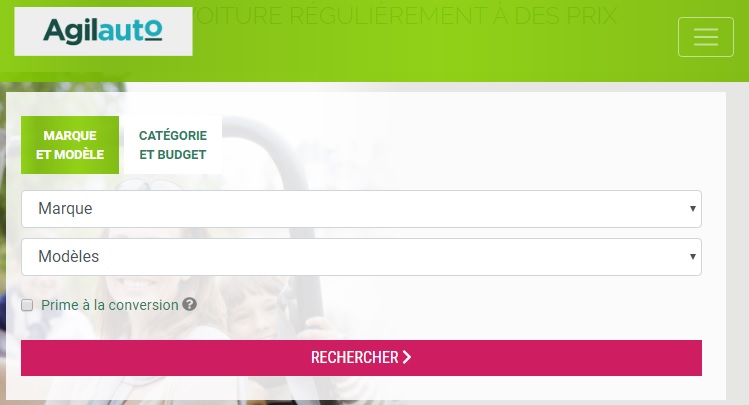 FACTS
Crédit Agricole's consumer lending subsidiary Crédit Agricole Consumer Finance launches a new car lease-purchase offer.
The option called Agil'Auto is available through an online platform enabling consumers to subscribe lease-purchase options via a digital channel.
This platform has also been made available to all banking institutions from this group, allowing them to easily sell new cars to their customers based on a lease-purchase feature.
Agil'Auto specifics:

Various leasing choices: 12, 24, 36 or 48 months
Partner car dealerships and distribution groups for delivering vehicles and handling after-sales services
Attractive prices: 30% discount on average, via direct exchanges between CACF and car dealers

Goal: €750 million outstanding volume based on Agil'Auto within 3 years.
Agil'Auto could later be applied to second-hand cars.
KEY FIGURES

€19B outstanding in H1 2019 (+ 8%)
Goal: €5 to 6B outstanding amount globally (19 countries) via car leasing offers in the next 3 years
Lease-purchase options account for 75% of financing offers for new cars
91% market share held by CACF captive companies
CHALLENGES
Understanding new consumers' expectations. This digital offer makes room for a self-reliant process and chiefly aims for young customers more open to leasing a car than to owning one.
Favouring product placement. CACF deems that Agil'Auto will help them promomte their car-related products more easily: insurance offers, for instance.
Boosting the market for car financing which would account for €3 billion out of €19 billion financed in France by the group throughout H1 2019. AgilAuto could help them meet their objectives: increase this amount to €4.2 billion by 2022.
Coming up with a new growth really. Consumer lending volumes have been decreasing along with the number of registrations for new cars in H1 2019.
MARKET PERSPECTIVE
Crédit Agricole Consumer Finance released encouraging results and claims they achieved every goal laid out in their strategic plan even before initially intended. The group looks into every possible development opportunities, including with offers that might take over their captive companies' existing activities. Agil'Auto is described as a response to customers' expectations when it comes to flexibility.
France and Italy are key markets for their car industry-focused offers (45% outstanding volume). Besides, the agreement between Crédit Agricole Consumer Finance and Fiat Chrysler Automobiles has been renewed and will last until December 31, 2024, at least. They will then be heavily relying on the FCA Bank Joint Venture over the coming years.