Fraud Prevention
Payment
United States
Kount Unveils an AI-Powered Fraud Detection Tool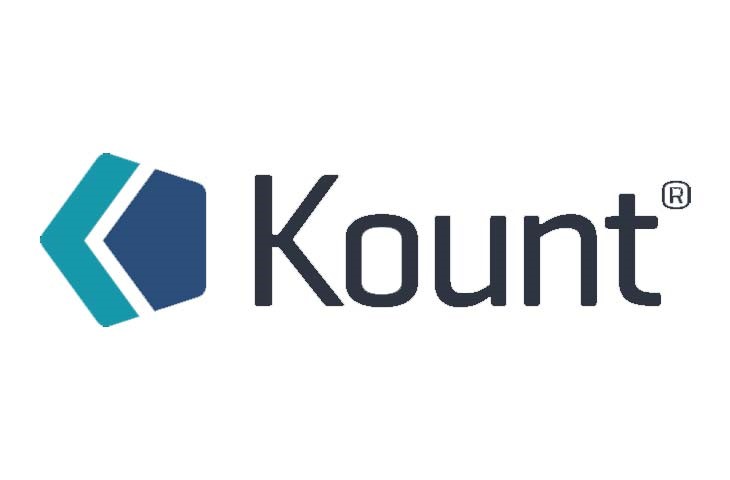 FACTS
The online fraud prevention platform Kount introduces a next-generation AI-powered solution.
Goals: change the way fraud prevention is implemented in the payment sector.
The idea is to design simulation procedures as close as possible to fraud analytics experts' decisionning processes, yet faster, more accurate and more scalable. Kount's IA technology relies on supervised and unsupervised Machine Learning mechanisms, as well as on additional calculations to achieve near-human reasoning ability.
How it works

First, Kount's AI tech analyses transaction histories (billions of transactions over the past 12 years).
Then, it applies supervised Machine Learning using a substantial volume of training data from their global network to enhance detection mechanism and spot potential anomalies.
It relies on unsupervised Machine Learning based on advanced algorithms and patterns to detect potential anomalies more precisely.
Analysts are then able to set thresholds and policies based on a new score called Omniscore.
Kount maintains a 250 millisecond response rate.
KOUNT: KEY FIGURES

6,500 customers
180 countries
Over $125B processed each year
CHALLENGES
AI technologies for preventing fraud. One of the main challenges in managing payment fraud is being able to discriminate valid transactions by legitimate account holders from fraudulent attempts, without slowing down the process. Next-generation AI technologies applied to payment fraud prevention go much further than mere Machine Learning procedures (supervised or not so) to better address this need / issue.
A strategic asset. Kount pioneered in the field of Machine Learning applied to transactional fraud detection and intends to strengthen their position on this market. To this end, they crafted a tool behaving like an actual analyst for assessing risk levels. Also, their new solution is described as twice more efficient than their previous service.
MARKET PERSPECTIVE
This US FinTech has several partnerships in place with payments specialists. Mastercard, for instance, has been relying on Kount to feature configurable, customisable protection tools for their customers, and better meet their business needs.
Just like Kount, other groups have been using AI technologies to mitigate risks and cut down potential financial losses. A few days ago, Visa claimed they allowed financial institutions to prevent $25 billion in fraud-related losses each year through their AI-driven Visa Advanced Authorization technology.