Klarna officially launches in France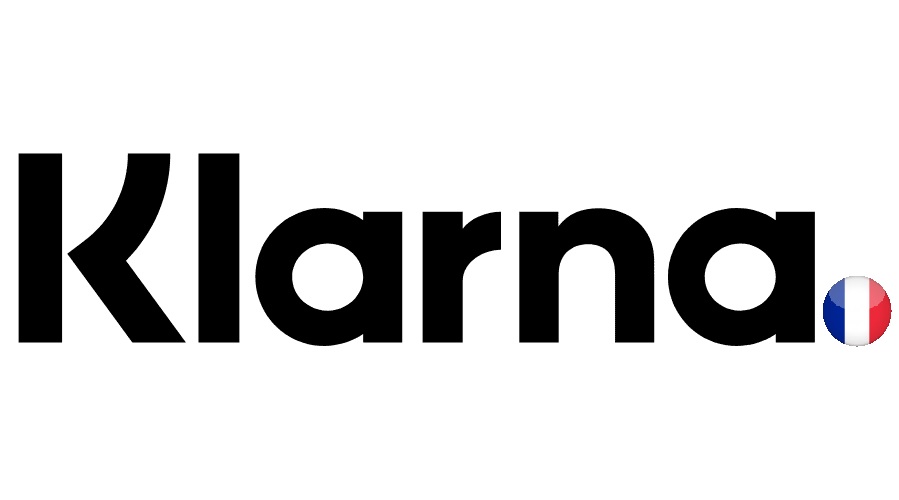 FACTS
Several weeks after the first announcement, made exclusively by Le Figaro, the Swedish fragmented payment unicorn Klarna concretizes its ambitions of expansion by launching its service in France. It is its 17th market.
The launch of "Pay in 3", a deferred payment solution, is the first service to be introduced in France.
Partners: French users will be able to benefit from this service at a dozen partner e-commercants, including Boohoo, Nasty Gal, Spartoo, Volcom, Revolution Beauty and Lounge Underwear.
French consumers will also be able to use Klarna's mobile shopping app, which offers various features such as

saving favorite items in a wish list,
tracking and managing payments,
order, delivery or package tracking,
returns and refunds management,
setting up price drop notifications on registered items,
tracking carbon emissions related to its consumption.
The idea is to generate traffic to merchants. Eventually, Klarna should also offer them affiliate programs and communication on social networks, already available in the United States and the United Kingdom.
CHALLENGES
Surfing on the growth of e-commerce: according to a study conducted by Kantar, 2.5 million new online buyers were registered in the first half of 2020 in France. Online purchases in 2020 are estimated at 112 billion euros, an increase of 8.9% compared to 2019. More than 17,400 additional e-commerce sites have already been launched this year, according to recent data published by the Federation of e-commerce and distance selling (Fevad). Regarding fragmented payment, this growth is also very visible, as confirmed by the latest edition of the OpinionWay Floa Bank barometer. Nearly 80% of users would be willing to change brands to benefit from split payments.
A step-by-step deployment: in terms of partnerships, Klarna is currently available to small local e-retailers (clothing specialists, initially). However, major retailers who are already partners internationally, such as Samsung, Asos, Ray-Ban and H&M, could follow soon, representing a real opportunity for Klarna to gain market share in France. In a few weeks, users of the application will also be able to benefit from Klarna's fragmented payment at any online retailer, whether a Klarna partner or not.
MARKET PERSPECTIVE
In France, Floa Bank relies on Open-banking to score its customers, even though France does not have a positive matching file. Klarna does not specify it, at this stage, but we can think that its scoring will also be based on account aggregation data.
In addition to competition from French start-ups (such as Alma), Klarna will also have to compete with other international fragmented payment giants, such as Afterpay, which will launch in France in March 2021 under the Clearpay brand. However, Klarna intends to stand out thanks to its mobile application, which offers many additional services to end users.
    KEY FIGURES

90 million end-users worldwide
250,000 merchant partners
2 million transactions per day
3,500 employees
E-commerce market share in Northern Europe: 10
Valuation of more than $31 billion