Credit
Payment
United Kingdom
Fragmented payment: Divido raises new funds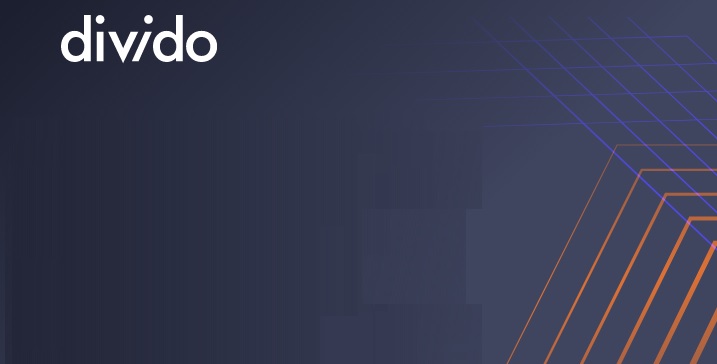 FACTS
UK financing platform Divido, which is specialized in Buy Now Pay Later (BNPL) deferred payment solutions, has just completed a major new round of funding involving legacy banks.
Divido's new funding round was led by HSBC and ING, with participation from Sony Innovation Fund by IGV, SBI Investment, OCS, Global Brain and DG Daiwa Ventures; as well as existing investors DN Capital, Dawn Capital, IQ Capital and Amex Ventures.
The FinTech has raised nearly $30 million in a Series B round.
    KEY FIGURES

        Launched in 2014, Divido now has more than 1,000 customers and operates in 10 markets in Europe and the United States.
        Divido claims that its product generates up to 20-40% more sales for merchants who implement it.
        Divido offers its customers the ability to reach 234 million end customers through a single integration.
ISSUES
According to the press release, the funds raised should enable Divido to continue its international expansion. However, this rapid expansion has obviously not been driven exactly as it should, as Divido only operates in 10 markets on two continents, whereas it had already planned to double this target in 2018. The pandemic one explanation which has forced many start-ups to scale back their international development plans, but the fact is that Divido has had a lot to do to settle its domestic markets before continuing its expansion.
An peculiar model: operating in an ultra-competitive market, Divido stands out from its competitors by its white label model aimed at merchants and lenders. This is different from the positioning of Klarna, for example, which implements its solution at merchants' premises, but under its own brand name and which addresses buyers directly. In addition, the startup operates a model where lenders compete to offer the most appropriate line of credit to consumers. This also means that it does not need a banking license and can therefore (in theory) move more quickly into new markets.
MARKET PERSPECTIVE
Divido has been operating in the France since 2019, working with major e-commerce platforms and PSPs. Among these 1,000 customers and partners, Divido works with BNP Paribas, BMW and Lastminute, among others. Divido was welcomed aboard the Plug and Play Lafayette gas pedal program. It also won the Worldline payments hackathon, working with clients such as AccorHotels.
In France, it is instead players such as Pledg or Alma that have monopolized this white-label fractional payment market.
In 2019, Divido continued its efforts by partnering with Splitit in particular to establish itself in the flourishing fractional payment market. It also partnered with prestashop, one of the world's most popular e-commerce platforms, in several European markets.