Feedback: Spendesk, a French unicorn in hypergrowth
The French specialist in enterprise expense management Spendesk has multiplied the fundraising in recent months, supporting its growth. But the nice announcements should not, as is often the case in the neo-banking market, make us forget that the start-up can be long.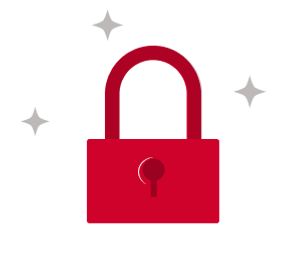 You do not have access to this article.