Klarna launches its browser extension dedicated to the BNPL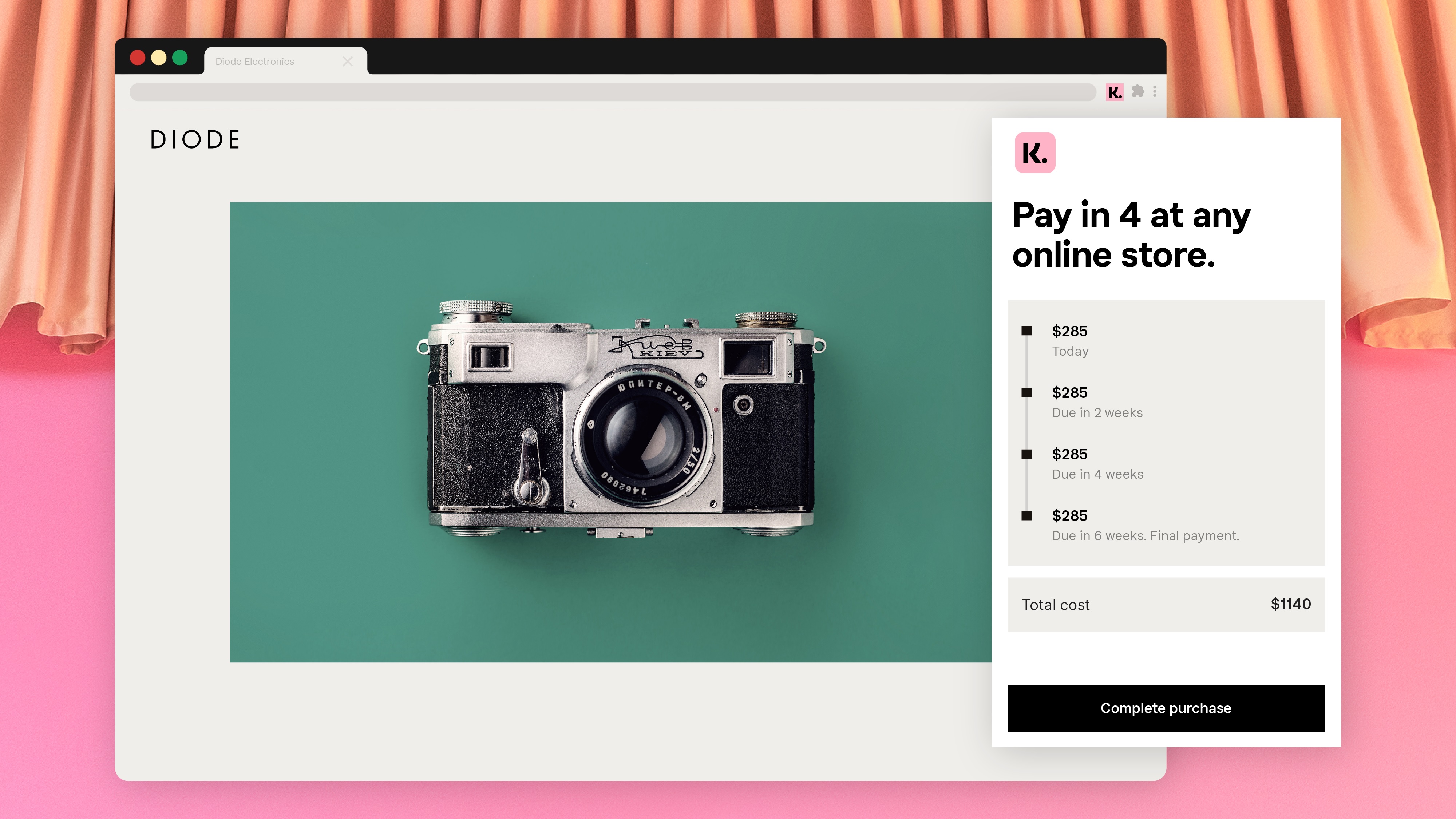 Klarna is the leading BNPL provider in Europe, offering its services from an application. This 100% mobile approach is now changing with the launch of a browser extension dedicated to using Klarna's BNPL services from a computer. This new feature will not only allow the BNPL giant to open up a new customer base that is more adept at shopping via their computer, but also to guard against the arrival of new competitors.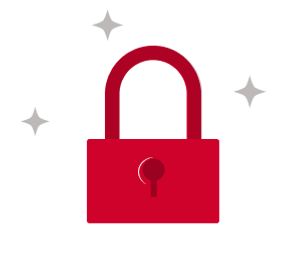 You do not have access to this article.