Credit
Innovation
United Kingdom
Klarna Enters "Drive Now, Pay Later" Market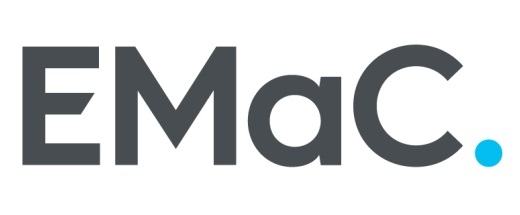 The British car dealerships EMaC, focusing on after-sales services for car dealers, features consumer credit offers from Klarna for car repair work and vehicle accessories. This partnership is in line with their "Drive Now, Pay Later" program which relies on flexible monthly instalments likely to spread over 12 months.
EMaC is one of the leading car industry-focused after-sales service providers in the UK. It is part of the Innovation Group with more than 1,200 customers, including insurance, fleet and lease management companies. This launch is intended to contribute to EMaC's ongoing service diversification.
Through proposing a "Drive Now, Pay Later" service for car dealers, EMaC allows their customers to rely on Klarna's flexible, interest-free instalment plans, and spread their repayments over a 12-month period. An instant credit decisioning process also applies. Car drivers may rely on these financing services to afford car repair work and vehicle accessories.
This partnership provides consumers with more flexibility via equally spreading the amount to be paid for planned car repair work, helping them stay in control of how and when to pay for these. Besides, this option is also a way for EMaC to further diversify their set of services and secure their customers' loyalty while benefiting from Klarna's image.
Comments – "Buy Now, Pay Later" applied to the car industry, too
Klarna keeps improving their European presence and betting on instalments for in-store payments. In line with this strategy, they also have a partnership in place with Nets on developing in-store payment facilities.
Their interest in proposing instalment plans is again confirmed as they make room for the "Buy Now, Pay Later" principle applied to after-sales related financing needs for car dealers in the UK. This is a high-value-added offer for EMaC, as they can then increase their revenue and ability to secure their car dealers' loyalty.
For Klarna, this partnership is another way to improve their position on the market for consumer credit via including the automotive industry, hence addressing a new segment.