JPMorgan launches payment partner network with Salesforce Commerce Cloud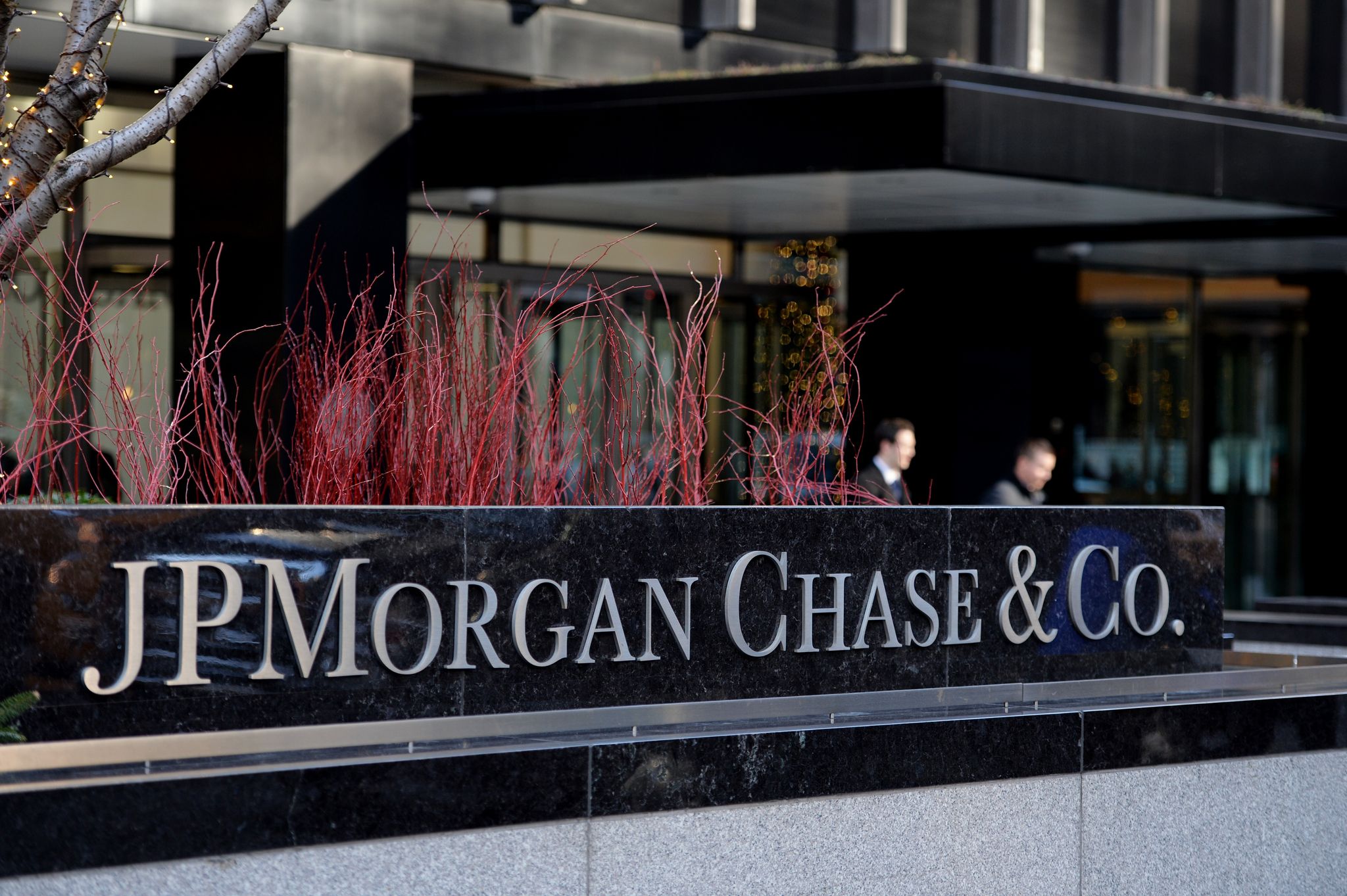 Salesforce recently announced JPMorgan's BtoB Payment Partner Network, a new marketplace powered by Commerce Cloud. A solution that gives customers access to an ecosystem of third-party integrations for their end-to-end payments and working capital requirements.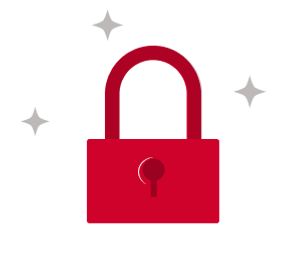 You do not have access to this article.