Caisse d'Epargne expands its Vitibanque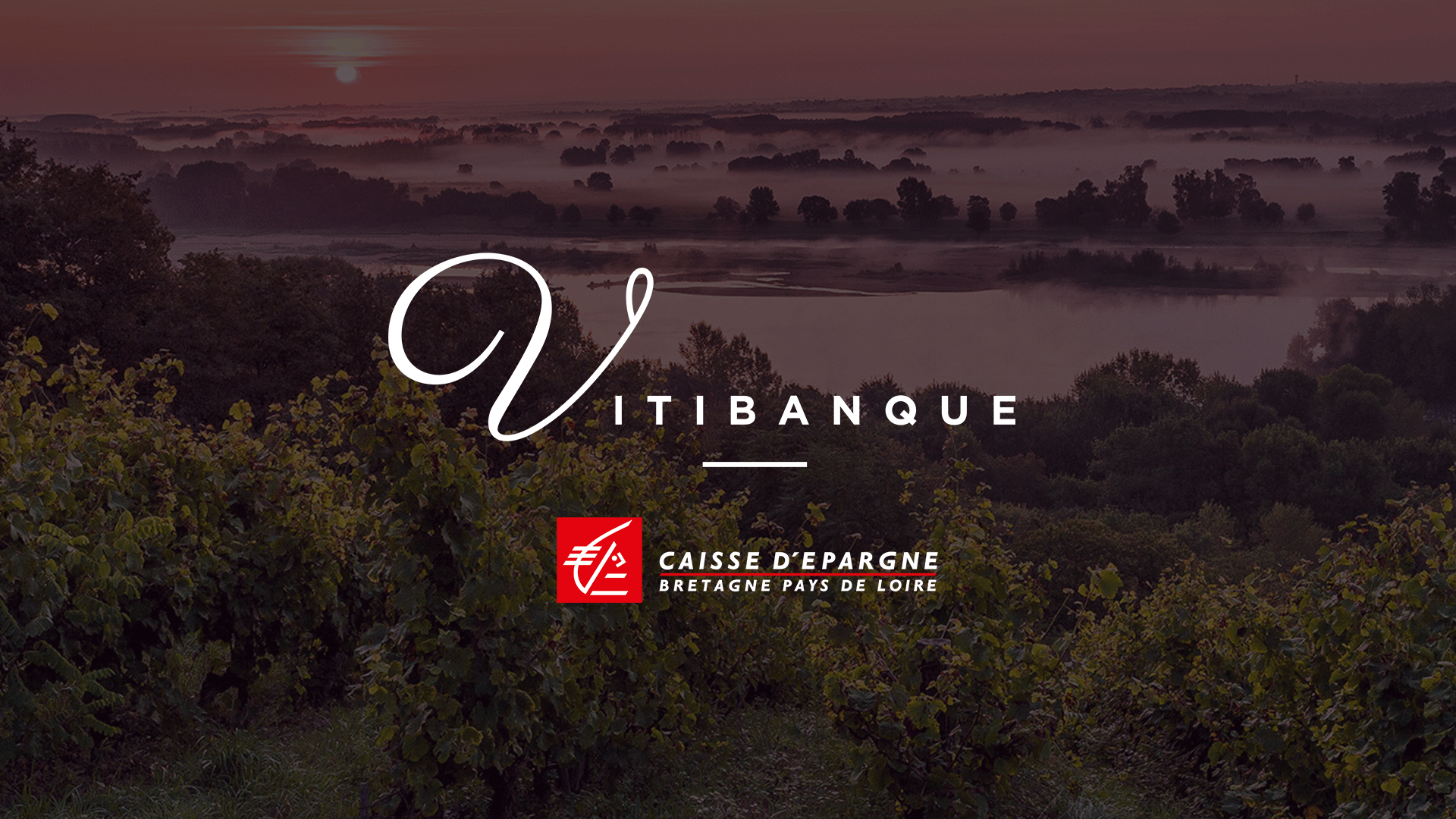 Caisse d'Epargne accelerates its expansion in the wine market and announces the launch of its Vitibanque in a dozen wine-producing regions. Initially launched by the Caisse Bourgogne Franche-Comté, Vitibanque is a bank dedicated to winegrowers, offering a wide range of products and services to meet their specific needs. It has been a resounding success, prompting the group to invest heavily in this customer segment at national level.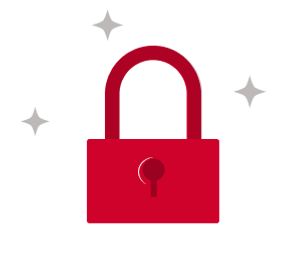 You do not have access to this article.