JPMorgan Chase Unveils New Loans for In-Store Transactions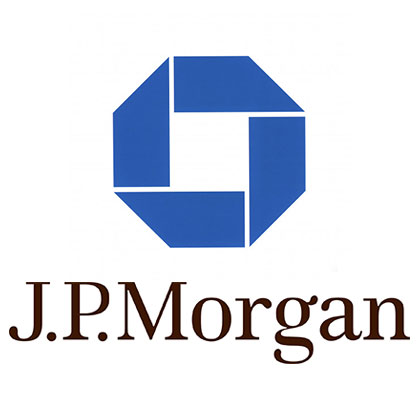 FACTS
The American institution JPMorgan Chase recently unveiled two new loans for their credit cardholders.
For starters, they will provide My Chase Plan subscribers with a means to choose from their prior $500+ purchases and have them financed over a longer period; monthly fees will apply.
JPMorgan Chase also plans to launch My Chase Loan: a service enabling targeted customers to borrow against unused credit-card lines.
How it works:

The customer opens theirm-banking app to specify the amount of the loan they want to apply for
The customer has already been scored and approval has been granted beforehand, the amount is transferred to his bank account. It will be repaid as a personal loan

These loans are only granted for high amount purchases (e.g.: restoration work).
CHALLENGES
Increase their market share in point-of-sale financing. With these lending offers, JPMorgan Chase intends to capture a larger portion of the $250Bn in-store financing sector.
This market has been growing strong over the past years: American customers tend to leave behind traditional credit cards and, instead, favour instant credit facilities for in-store and online purchases.
JPMorgan Chase aims for their existing cardholders with potentially attractive payment facilities. In doing so, they also avoid increasing risk levels.
Better meet competition. These offers should contribute to improving their competitiveness on a market reshaped by emerging online lending companies, including Affirm, Klarna or PayPal.
MARKET PERSPECTIVE
JPMorgan Chase follows in another card giant's footsteps: in 2017, American Express introduced Pay It, Plan It, enabling their customers to pay for individual purchases over periods from 3 months to 2 years, or right away for smaller amount transactions.