JP Morgan Chase Adds Faster Payment Option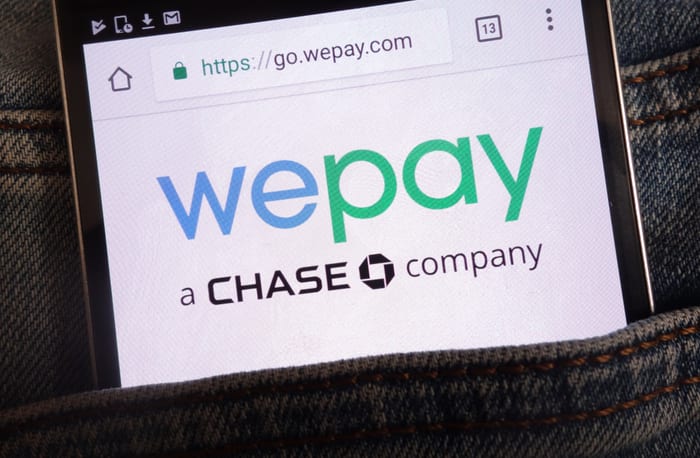 FACTS
The American institution JP Morgan Chase adds same-day deposits, a free service enabling merchants to have faster access to their payments.
Goal: meet merchants' and businesses' needs when it comes to cash management.
Typically, payments can require 48 to 72 hours (over weekends) to process. But JP Morgan Chase will no longer have to wait before receiving funds.
JP Morgan Chase relies on their WePay platform, mostly meant for SMEs to feature a same-day deposit service.
Example: a credit card-based payment made before 5 PM will be deposited to the user account by 9:30 PM. And payments made on Saturday will be posted by Sunday at 4 AM.
This new feature has already been made available to some customers and will be addressing all users of the WePay platform by the end of the year.
CHALLENGES
Matching market realities. The payment landscape is being reshaped. Innovative offers by FinTechs and long-standing industry players are causing customer expectations to evolve. JP Morgan Chase makes adjustments to try and apply real-time standards and they grow more popular. They choose to tackle this issue with a service likely to secure merchants' loyalty.
Competitive edge. This service isn't charged and provides the group with a significant competitive edge especially as they face competition from payments-focused FinTechs, such as Stripe and Square. These two companies charge extra fees for processing payments faster. Stripe, for instance, charges 1.5% per instant payment.
MARKET PERSPECTIVE
In 2017, Chase acquired the Californian FinTech WePay –behind a payment solution for crowdfunding platforms– for $220 million.
This investment allowed them to further boost an already well established, credit card processing business.
Chase isn't the first institution betting on instant services. A month ago, Mastercard acquired a majority stake in Corporate Services business unit from the Danish e-payment specialist Nets.