ING Launches a Fee-Free, Non-Income-Dependent Offer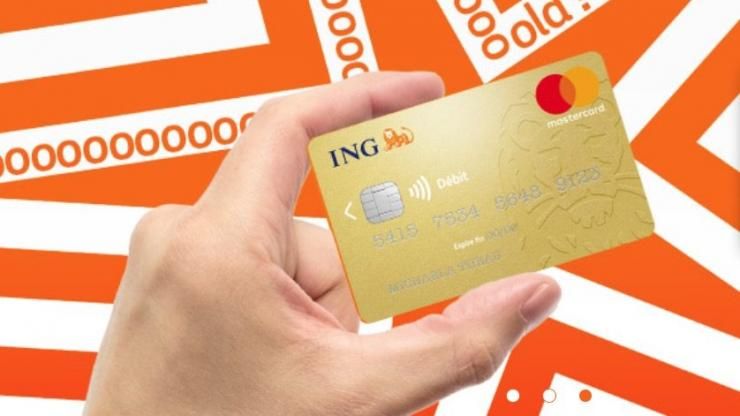 FACTS
The online bank ING unveils an entry-level (and free of charge) banking offer.
Goal: attract more customers, especially young and savings-conscious people.
This offer called Essentielle includes a checking account and a conventional Mastercard card with systematic authorisation and instant debit applied.
How it works? Customers interested in this offer must open a simple or joint checking account from ING and specify they want to sign up for Essentielle. The account is open once the offer validated online. The first subscribers will be offered an €80 welcome bonus.
Specifics:

Free, non-income-dependent, with no initial deposit required;
No authorised overdraft;
No cheque book;
Limited use level: €2,000 (over 30 rolling days) for purchases and €500 (over 7 rolling days) for cash withdrawals.
First 5 withdrawals for free each month (then, €1 per withdrawal).
CHALLENGES
Strategic shift. This e-banking player with over one million customers focused on securing customer loyalty for years: favouring quality, loyalty and customer relations. They are now opting for a strategic shift, entering a customer acquisition phase and aiming for new segments.
Their previous offer, rebranded "Offre Intégrale", will be meant for travellers as well as customers more likely to afford day-to-day banking operations.
Withstanding competition. ING may be able to improve their position as they face competition from challenger banks such as N26, Revolut, Monese or even Bunq. These FinTechs already feature likewise offers and address the same customer segments. Besides, several French players are aiming for this market (e.g.: Nickel, Orange Bank and Ma French Bank.
MARKET PERSPECTIVE
In February 2019, ING claimed their "best year" in France, and almost hit breakeven point. Yet, they still lag behind Boursorama Banque, for instance, which just reached the 2 million customers milestone and intends to attract 3 million customers by 2021.
ING's new service is also reminiscent of "Welcome" by Boursorama Banque launched in 2017.