Innovation
Players' Strategy
France
A Mobile Bank for Developing Countries Raising Funds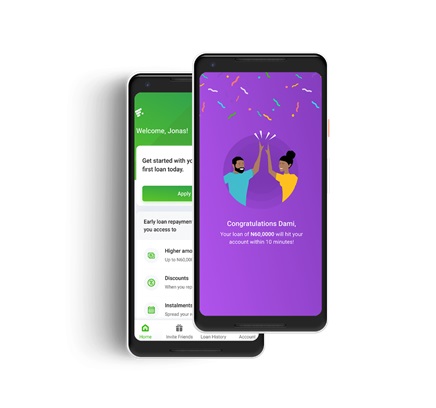 FACTS
FairMoney, mobile bank aiming for emerging countries, just announced a funding Series.
The French-Nigerian FinTech FairMoney raised €10 million form Flourish Ventures, DST Global partners and existing partners (Newfund, Speedinvest and Le Studio VC).
FairMoney built a microcredit app based on analysing customers' Smartphone data for granting loans up to €400.
This start-up relies on an in-house algorithm and Machine Learning technologies to assess applicants' creditworthiness.
KEY FIGURES

2017: FairMoney was founded
45 employees
€15M total raised
+200,000 customers
350,000 credits granted or €15M
Interest rates: 10 to 25%
60% of loans granted to afford business needs
Average amount lent: €30
CHALLENGES
Sparking attention globally. With this Series, FairMoney gets funding from Flourish Venture. This American VC (created by eBay's founder) is completing their first investment in a French start-up.
Solving infrastructural issues. FairMoney targets emerging markets poorly addressed by long-standing banking institutions. They deem that over 2 billion people worldwide have limited access to banking services.
Diversifying their range of offers. FairMoney intends to rely on this funding round to expand their set of services into a full-fledged banking offer, including credit and payment solutions, a mobile wallet, checking account, savings and money transfer options.
MARKET PERSPECTIVE
FairMoney also launched an app for recurring payments (e.g.: phone and electricity bills) and reports more than 400 payments daily.
Besides Nigeria and neighbouring countries, FairMoney plans to aim for more countries, including in South Asia, for instance.
FairMoney hopes they can attract 300,000 additional customers by end-2020 and achieve the 2 million users' milestone in two years. They also want to increase their workforce to be hiring 100 to 120 people by end-2020.