Credit
Innovation
Indonesia
Indonesian Start-Up FinAccel Bets on Digital Credit Cards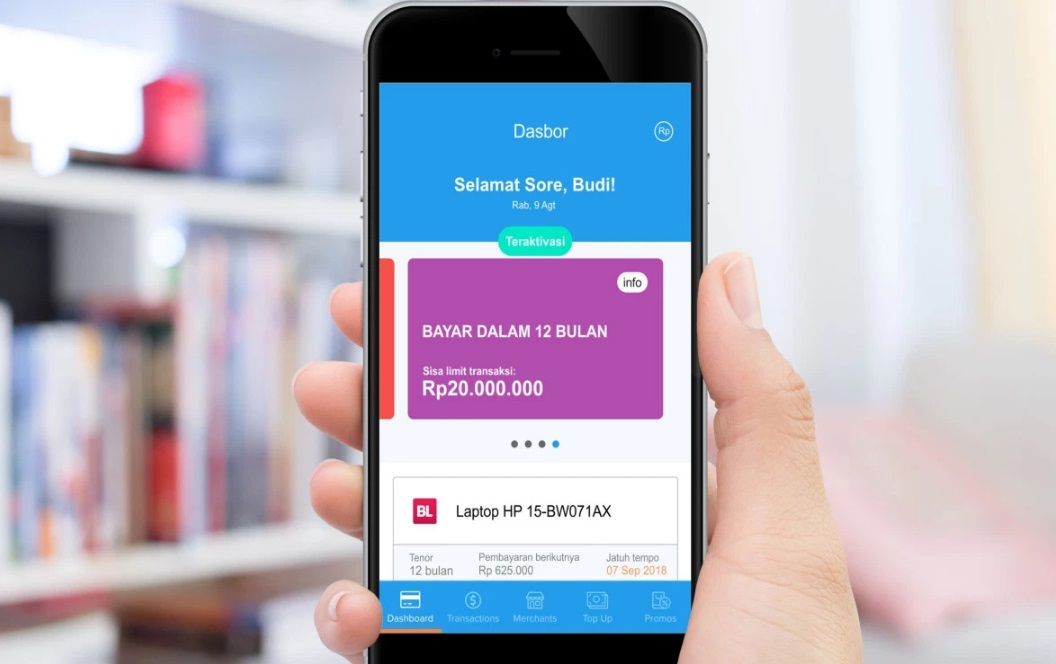 FinAccel announced a $30 million equity investment round led by the Australian VC Square Peg Capital. The point for them is to aim for international reach: rolling out their digital credit card and payment platform Kredivo, so they become South-east Asia Millennials' favourite means of payment.
Kredivo instant credit solution was introduced two years ago, enabling customers to pay online for purchases at partner stores. It features three options: instant buying, deferred payment (within 30 days at no extra cost), and instalments (over 3, 6 or 12 months, with a 2.95% rate applied).
The applicant must earn at least 3,000,000 rupees per month (€178) to be eligible. His phone number is used to create a digital "print" and assess his credit score. FinAccel's decisioning process is run in real time. FinAccel now intends to launch a digital credit card in other South-east Asian countries.
Kredivo has been quite successful in Indonesia, with roughly two million users already. And these customers are also very loyal: 80% of the recorded transactions each month are conducted by recurring customers, loyal to partner brands. Regarding uptake among e-merchants, 200 sites rely on Kredivo, including top ten largest Indonesian e-merchants (Tokopedia, Shopee, Lazada, etc.).
Comments – Asia: a promising market for credit offers
FinAccel is a very young financial company relying on digital data analytics to automate credit-granting processes throughout South-east Asia. Their flagship product, Kredivo, allows customers to enjoy a flexible, fast and transparent payment solution. It helps merchants increase their sales figure while reducing cart abandonment rates (this figure can reach up to 80%).
This funding round contributes to boosting the local economy, in a country where customers still have limited access to financial services. With this service, FinAccel chiefly aims for Millennials, familiar with mobile devices. They follow in the footsteps of other players whose business model is based on "Buy Now, Pay Later" options, too: EarlySalary in India and Afterpay in Australia, for instance. FinAccel does not intend to challenge banks, but rather set partnerships with these institutions. Their range of products may be expanded with help from these potential partners, especially to feature personal loans.