In short: Meta definitively buries Novi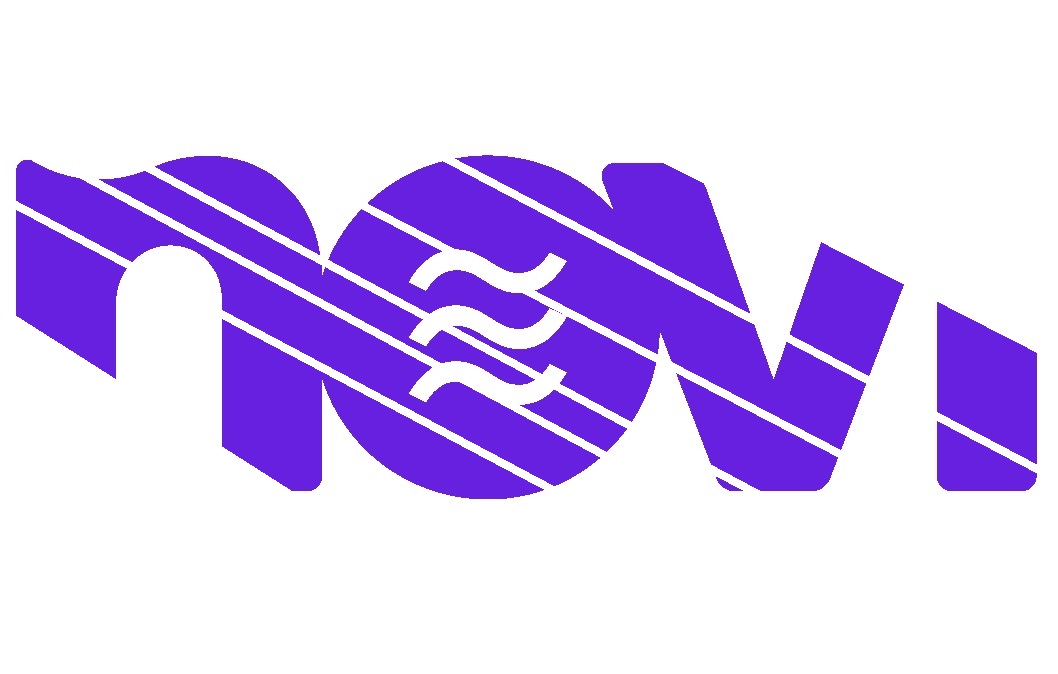 The last vestige of the vast cryptocurrency project of the Meta group (ex-Facebook), Novi will close its doors for good soon. A new message to this effect has just appeared on its official website, confirming the failure of this project. It is also a sign of a deep strategic shift of the Meta group on the wallet issue, now considered as a support in virtual worlds, such as the metaverse.
From 1 September, users of Novi services will no longer be able to access their digital wallet. It will also no longer be possible to top up their wallet from 21 July. This announcement concerns the two countries where the service had been deployed, namely Guatemala and the United States.
After a few half-hearted attempts to launch the service on WhatsApp or in a pilot phase in the United States, Novi was finally limited to a restricted use, dedicated to sending funds in USDP stablecoins between American and Guatemalan users.
This announcement sounds like a confirmation for another digital currency project, internally named "Zuck Bucks", which was supposed to give Meta a good foundation to position itself on the crypto-asset market. Meta is now focused on the deployment of a wallet project dedicated to the metaverse, designed to manage both the currencies and the digital identity of its owner.