In Brief: Sweden begins its migration to TIPS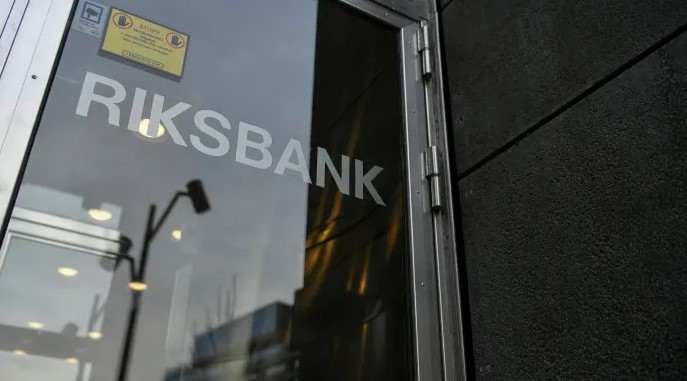 Sveriges Riksbank, the Swedish central bank, has successfully completed the first phase of the migration to the Instant Payment Settlement System (TIPS). This paves the way for instant settlement of payments in Swedish krona.
TIPS is a pan-European instant settlement service for electronic payments.
It is offered by the Eurosystem to banks and payment service providers and operates 24 hours a day, 7 days a week, 365 days a year.
TIPS currently only settles payments in euro. However, it has been designed and developed to allow settlement in central bank money in several currencies.
Sveriges Riksbank is the first central bank outside the euro area to join the TIPS platform with its currency, taking advantage of this functionality.
The central banks of Norway and Denmark have also expressed interest in joining TIPS with their respective national currencies to offer instant settlement of central bank money payments to their respective communities.
In the second phase, the Swedish market will test the TIPS platform in preparation for the final migration in the first quarter of 2023.