In Brief: Sweden begins its migration to TIPS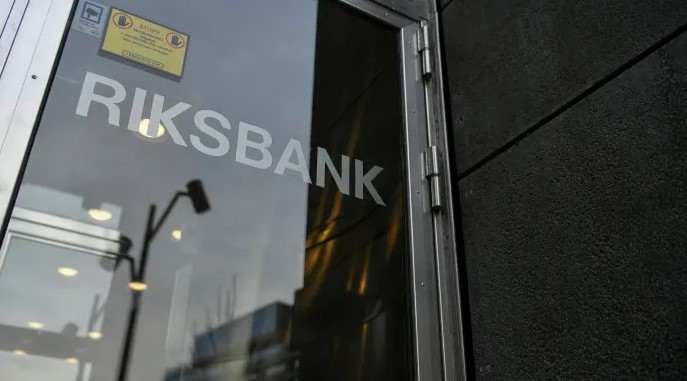 Sveriges Riksbank, the Swedish central bank, has successfully completed the first phase of the migration to the Instant Payment Settlement System (TIPS). This paves the way for instant settlement of payments in Swedish krona.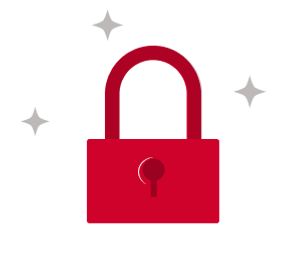 You do not have access to this article.