Players' Strategy
International
In brief: MarketPay acquires Acoustic Payments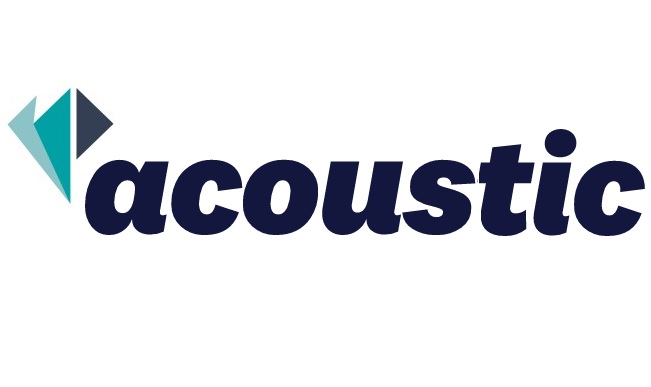 The European omnichannel payment platform Market Pay is setting its sights on an increasingly international market. To this end, it has acquired Acoustic Payments, another payment platform previously owned by the American company of the same name.
Acoustic Payments operates in 90 countries. It is connected to more than 230 payment methods and currently manages 800 million transactions per year and 60,000 payment terminals for international players.
Market Pay is thus acquiring a player that will enable it to achieve its ambitions in terms of internationalization and strengthening its payment offering.
This transaction represents the first acquisition for Market Pay after Carrefour sold 60% of its shares to the European financial services investment fund AnaCap Financial Partners. This transaction was intended to support the development of Market Pay.
The amount of the transaction was not specified.